We've talked a lot about how to get ROI from your recruitment marketing, at Recruitment Leaders Connect, in Only Marketing Jobs, in Recruitment Grapevine, and in a hugely popular webinar with APSCo where over 80% of attendees said they weren't confident that their PR and marketing activities were being measured effectively.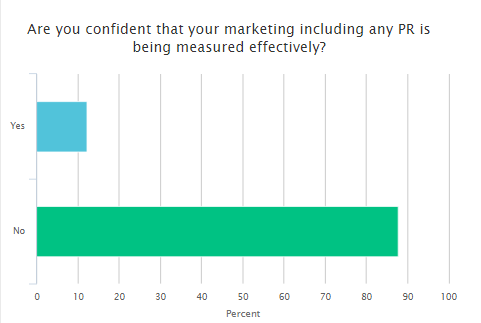 Having trouble sleeping? Stephanie King, our Head of Recruitment Practice wrote about recruiter's biggest worries in The Global Recruiter. You can also download the full report of findings from our survey.
More top PR and marketing tips for recruiters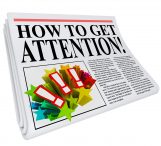 The value of PR and content for recruiters
Content starts people interacting with you, so you can generate leads. But what do you do once you have the engagement?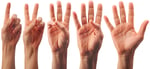 5 things to stop doing with your recruitment marketing
STOP looking at PR as a vanity project – have objectives and measure outcomes
STOP creating content and not marketing it...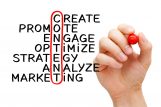 Top tips for effective content marketing
BlueSky PR recently took part in UK Recruiter's live webchat - here are Steph King's top tips on how to create effective content marketing for recruiters.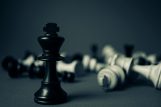 Using PR to win the war for recruitment talent
People are at the centre of your business - which makes winning the war for talent absolutely critical. The race is fast and intense in recruitment. You need an edge to win.
Want to receive more great content like this via email? Sign up to our mailing list below.