It goes without saying that companies expect their PR agency to secure great coverage on their behalf. Whether that is through securing interview opportunities, comments in a wider article or a thought leadership piece, effective engagement with journalists is a must. Although journalists are often inundated with pitches, press releases, and calls, there are techniques you can follow to help get on their radar, while also establishing lasting relationships. This blog looks at the 5 steps you need to take to effectively engage with journalists and the 3 things to avoid.
1. Do your research
Before you consider contacting a journalist, ask yourself this: will they be interested in what I have to say? Remember, quality is always better than quantity. One strategic pitch is much more effective than 5 unresearched ones. You don't want to risk wasting your time or theirs, so it's crucial that you do the right research. Find out what they are writing and posting about. Do they engage with similar topics to you? If the answer is yes, then this could be the right journalist to connect with. Before you go straight for the pitch, we recommend finding them on social media.
2. Optimise social media platforms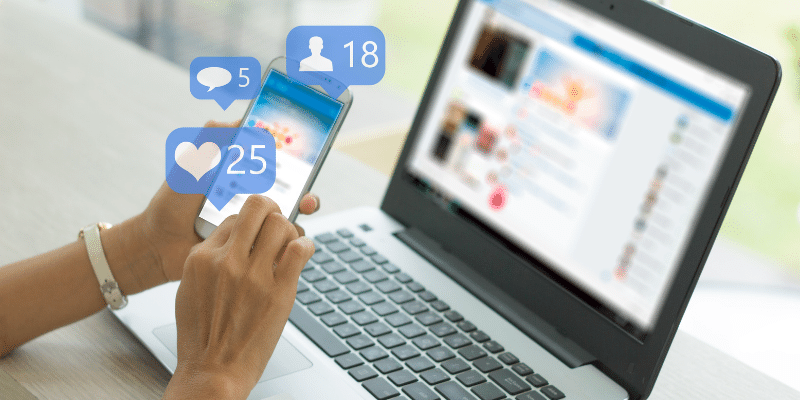 The world is constantly becoming more digitalised, making it likely that the journalist you wish to pitch to will use LinkedIn, Instagram and Twitter, to not only keep up-to-date with their specialist area but also engage with and source experts for their stories. Give them a follow and engage with some of their content. To begin with, this could be as simple as liking or sharing their post or even commenting your thoughts. This way, you will start to become a known and knowledgeable figure in your industry while also helping the journalist by boosting interest in their content.
3. Become a familiar face
Now that you're connected on social media and have started to engage with their content, introduce yourself to ensure that you become a familiar face. Send them a friendly introductory message or give them some feedback on any interesting articles they may have written. All of this will help you establish an invaluable rapport, so when it's time to make a pitch or send them an email about your client's expertise, they should know who you are and will be more likely to respond.
4. Make the perfect pitch
Now that you've done the research, you can use it to tailor your pitch to each individual, making it personal and unique. Ensure that what you are communicating is clear, making use of targeted keywords to keep it simple and direct. Journalists have a lot of messages in their inboxes so making yours easy to read will increase your publication chances.
It's always good to ask yourself: is this relevant right now? It's generally a good sign if your journalist has recently been writing about similar themes. Making a forward-thinking, relevant pitch is a good way to capture their attention. However, be sure to tell them something they don't already know. Remember, your client is an expert in their field and is likely to have access to information that will add value to the publication's readership. Use this to your advantage to grab their attention and stand out from the competition.
5. Follow up and maintain your relationships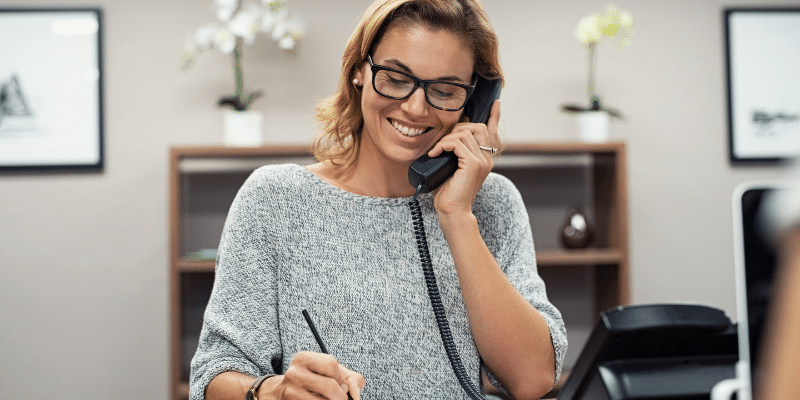 If after all of your hard work, you haven't had a response, then it's important to follow up. Don't be disheartened, journalists are busy people and may need a polite reminder. This could be in the form of an e-mail or, now that you have connected across socials, a direct message.
Good news, you've been published! Now, be sure to maintain the relationships that you have been working on. Engagement with journalists is not a one-time occurrence as your organisation will continue to need that all-important coverage. Send them a quick thank you message and continue to engage with their social media content. By continuing to engage, you will not only stay up to date with what journalists in your sector are writing about but also create more opportunities to discuss your organisation's future projects.
3 Things to Avoid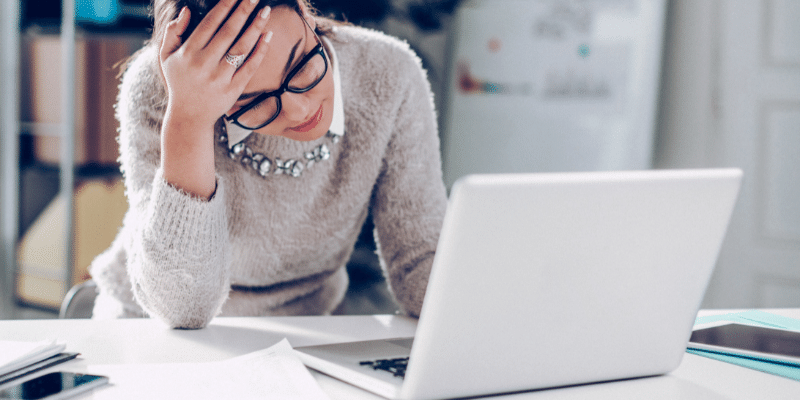 1. Don't spam
While it's effective to engage with journalists, don't overdo it to the point where you are bombarding them with notifications – while this could get you noticed, it won't be in a positive way and you could risk a bad reputation!
The same goes for following up. It's important to follow up once, yet any more than this could permanently damage the relationship you have put so much effort into. No one will want to engage with a pushy PR agent, so be patient and give them time to respond.
2. Don't use complex language
Although you may be an expert in your field, avoid using overly complex language. This could not only alienate your potential audience but also decrease the readability of your pitch, making journalists less likely to engage with it.
3. Don't give up
If this time you are unlucky, don't lose hope! This is a marathon and not a race – you might not have been published this time, but you have still managed to effectively engage with journalists, which will make your next pitch much easier. By continuing to build on your relationships, making yourself known in the community and sharing great content you are improving your chances of getting a response for your next pitch.
Did you get a rejection message? If so, learn from it. This will be invaluable information for future engagements with journalists.
Author: Sadie McGrath