Blogging has been around for over two decades now, and it's safe to say that it's not going anywhere anytime soon. In fact, according to WordPress, there are currently over 600 million blogs on the internet. That's a lot of blogs! And around 77% of internet users read blog content regularly (Social Media Today).
So, why do people read them? Let's explore.
To learn something new
According to a survey by Orbit Media, 55% of respondents said they read blogs to learn something new. Blogs can be a great source of information on a wide range of topics, from cooking and gardening to business and marketing. Whether it's a how-to guide, a product review, or an opinion piece, people turn to blogs to expand their knowledge and gain new insights.
If, for example, you're interested in starting your own business, you might read blogs on entrepreneurship to learn about the latest trends, best practices, and success stories. Or, if you're a foodie (like I am), you might read food blogs to discover new recipes, cooking techniques, and food hacks.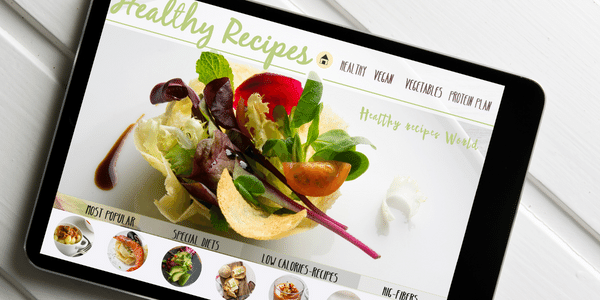 To stay informed
Blogs can be a great way to keep up-to-date on the latest news, trends, and events in a particular industry niche. Say you work in the tech industry, you might read blogs on tech news to stay informed about the latest product releases, mergers and acquisitions, and regulatory changes.
To be entertained
Many bloggers inject their personality and humour into their writing, making their blogs fun and enjoyable to read. A fashion blogger might share their personal style tips and experiences in a humorous and relatable way, while a travel blogger might document their adventures in a way that makes readers feel like they're right there with them.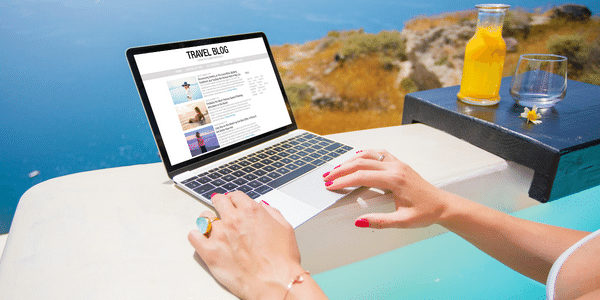 To research purchases
A survey by HubSpot found that 47% of buyers viewed 3-5 pieces of content before engaging with a sales rep. This suggests that people who are considering new products or services read blog posts and other types of content to research and decide whether to buy.
To connect with like-minded people
Blog readers often engage with each other in the comments section and share their thoughts and experiences as a community. For example, a parenting blogger might create a Facebook group where the parents that read their blog can share tips, ask for advice, and commiserate with each other.
Blogs can also help people feel less alone. If you're going through a tough time or dealing with a specific issue, you might turn to blogs for inspiration and support. Reading about someone else's experiences can help you feel less isolated and gives you the motivation you need to keep going.
To be inspired
Blogs can be a great source of motivation and encouragement, whether it's through personal stories, success stories, or inspirational quotes. For instance, a fitness blogger might share their weight loss journey and offer tips and encouragement for others who are trying to get in shape.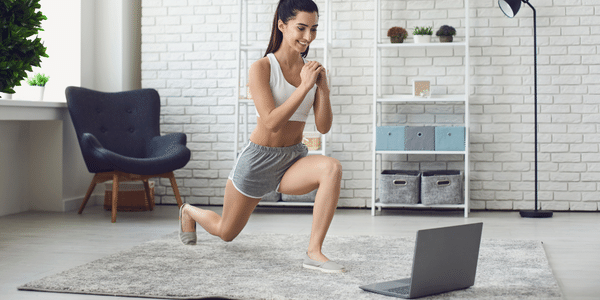 To improve writing and communication skills
By reading well-written blog posts, you can learn about different writing styles, grammar rules, and vocabulary. You can also learn how to effectively communicate your ideas and opinions in a clear and concise way.
To stay connected with friends and family
Many people use blogs as a way to share their personal experiences and updates with their loved ones. By reading their blogs, you can keep up with their lives and stay connected even if you don't see them in person very often. They can be a way for people to share their hobbies and interests with others. For example, a friend who is passionate about cooking might start a food blog (yes, I'm talking about food again) to share their favourite recipes and culinary adventures.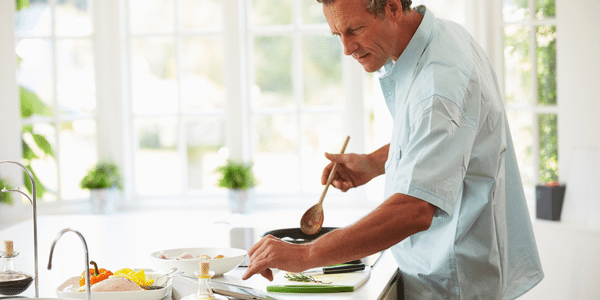 Blogging is the 5th most trusted source of information online (HubSpot). Blogs are a great source of information on a wide range of topics, from cooking and gardening to business and marketing. They can also be a great way to keep up-to-date on the latest news, trends, and events in a particular industry.
People read blogs for a variety of reasons - whether it's to learn something new, stay informed, be entertained, connect with like-minded people, or be inspired, blogs offer a wealth of information and insights that can enrich our lives and help us achieve our goals. So the next time you're looking for information, inspiration, or just a good read, why not check out a blog? Oh wait, you just did!
Perhaps it's time you started your own? The average blog post is 1,376 words long and takes about 4 hours and 10 minutes to write (Orbit Media) - need any help?
A few more facts and figures to persuade you on the power of blogging:
---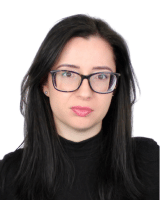 As BlueSky PR's Head of Marketing, with almost 10 years' prior experience in the recruitment industry, Jennifer writes articles and guest posts to inspire recruitment agencies to build their brands, improve their content, bring in more leads and generally make their lives easier.