You're an excellent recruiter and you know it - but when it comes to writing... perhaps not.
Don't worry though, this shouldn't stop you from starting a business blog that is packed with search engine optimised posts that will keep customers glued to your page. Poetic writing may be a benefit, but honestly, it all comes down to the content.
Here at BlueSky PR we write quite a few blogs which is why we have devised a checklist that will guide you through creating your own.
Why you need to be starting a business blog
It is clear that content is the present and future of marketing. It is a powerful tool that allows you to build your brand image in one of the most direct ways. In fact, creating content is vital going into the future, as nowadays customers are seeking brands that align with their ethics and seeking more information about their message. Demand Metric found that 68% of people spend time reading about brands that interest them.
A great example of a brand blog is Etsy. The site connects individuals with sellers around the globe while maintaining a high-quality, fun blog. The site excels in providing content that is fit for purpose while maintaining its company voice. Without a doubt, the blog helps establish the brand as an expert in its field.
So, why not stay up to date with the latest trends and show what your business stands for by writing your very own blog? But where do you start?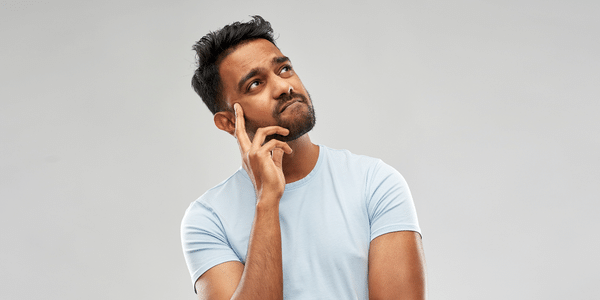 1. Start with identifying your main objective
Before you start writing, you need to identify your core objective. Every business blog essentially serves the purpose of helping the company make sales, however, each company will have personal goals in addition to this, and different ways to measures success. For example, if your ultimate target is gaining more candidate signups, you should ensure that you are enforcing this in your blog posts. An effective way to do this is by using a call to action at the end.
2. Research your target audience
By having a solid understanding of who you are writing for, you are able to tailor content directly for the readers. You may already have a general understanding of your customers, but by researching them in-depth you will know how to attract and retain their attention. Knowing your audience's demographics and psychographics will help you decide on what to write about and where to look for inspiration.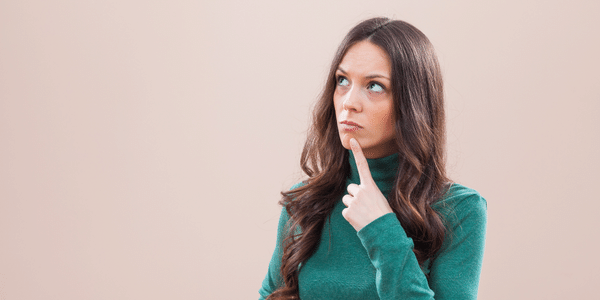 3. Nail your blog topic
By understanding your audience, you will be on track for our next tip – nailing your blog topic. A business blog should mirror the target audience's interests. While thinking of content ideas, try asking yourself, "what do our potential clients want to know?" and "what are they keen on?". Ideally you would like to have a mix of evergreen content and articles that piggyback newsworthy topics.
Evergreen content is copy that stays relevant and interesting to your audience all year round, where as piggybacking current media trends establishes your business as an expert in its field who keeps up with trends.
4. Key phrases for a successful blog
Once you have your topic, brainstorm a few key phrases and push them into sites such as 'Answer The Public' or 'Soovle'. These sites will show you which key phrases are most popular and will have the greatest reach.
While thinking of your key phrase, try a combination of three words or more, as research shows that the majority of search queries are three words or longer. By matching your key phrase to your intended audience's queries, you increase your chances of appearing higher in the rankings.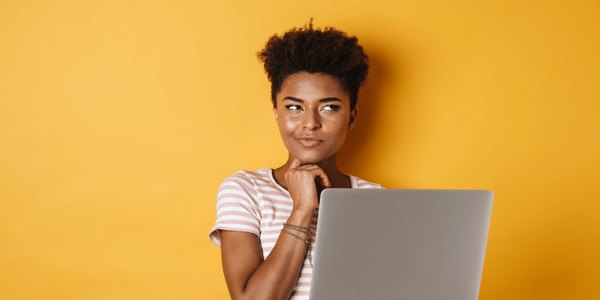 5. Find your voice
While I advise that your find your own tone, style and voice for your business blog, I do highly recommend that you keep things informal and chatty. Write as if you were talking to friends.
By keeping things casual, and losing the salesy voice, your readers will feel as if they are choosing to join the conversation rather than being targeted.
Create a tone or style guide to ensure all of your blog posts are uniform, and if you decide to involve any other writers in the future, they will be able to jump straight in.
Originally posted February 2019, updated August 2022