International media coverage is one of the goals which business school PR departments can target with their PR campaigns. Not only does international recognition build a school's brand at a much larger scale, international coverage can also be used to reach new markets for student recruitment, promote new courses, and showcase successful alumni, among other things.
One way to achieve international coverage is to secure and arrange media interviews for travelling faculty. Thanks to advancing technology, as well as the impact of certain pandemic-related restrictions, journalists have been building relationships with faculty members and interviewees more and more through virtual means.
However, professors still need to travel throughout the year from longer stretches of time to shorter stops, perhaps for events and conferences. Also, in-person events and conferences are increasing in numbers again, allowing faculty members the opportunity to meet with journalists face-to-face. Setting aside half an hour to meet with a journalist can result in impactful coverage and foster a great new international journalist contact for the whole PR department to use.
BlueSky Education has organised these types of meeting for a number of professors in regions all around the world, including China, India, Indonesia, and the US. These have ranged from interviews with new Deans to faculty speaking about international partnerships and research to marketing teams discussing overseas student recruitment, and more in-between.
What is the best and most time efficient way to do this?
In order to secure a successful interview for a faculty member or professor with a journalist abroad, here are some all-important tips and advice.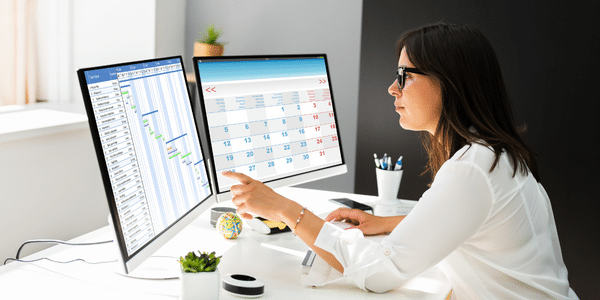 Know the faculty member's schedule well in advance
There's no point in pitching to a journalist to meet your professor or other faculty member if you are unable to suggest a location and time for them to meet. Ask for details and familiarise yourself with the faculty member's schedule well before they travel and before you pitch. That way you can be sure to find a time where both the journalist and faculty member are free to meet. The earlier you do this, the better, as their schedules may become more packed the closer it comes to the actual trip.
Media training
Make sure you have briefed the faculty member as thoroughly as you can. Provide as much information as you can about the publication, the target audience, and what exactly the journalist is interested in speaking with them about. Although most journalists will not provide a list of questions prior to interview, you can always ask – if they can't provide a list of questions, they may be able to provide a small brief on what they are interested in finding out more about.
However, the best scenario is to have provided full media training for travelling faculty. This is especially useful for those that will be interacting with media more often or those that are slightly nervous about engaging with journalists and media.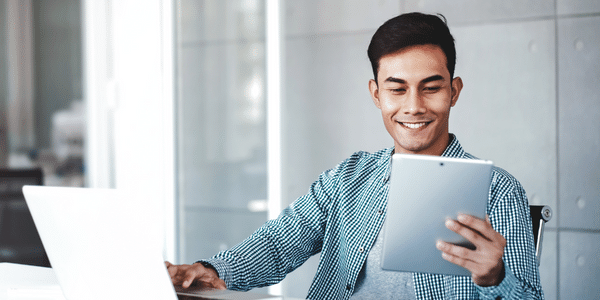 Researched and relevant pitch
There is no such thing as doing too much research. In order to write a successful pitch, it's crucial to understand the media landscape of the country you are pitching in. It's important to remember that pitches need to appeal to a journalist's target audience. They are not going to bother speaking with a professor if they are providing knowledge or expertise on a topic unrelated to the topics they write about.
Spending time finding two key journalists who write on exactly the topic your faculty member focuses on is far more useful than sending out dozens and dozens of pitches to journalists just because they work in that country; often it is about quality rather than quantity.
Ensure to emphasise elements of the professor's research or expertise that are directly relevant to the journalist's audience. Even better if you can link it to a current event or piece of news.
Be creative in reaching out
Even with access to the internet, and the plethora of information and contact details available through platforms such as Muckrack and ResponseSource, it can still be difficult to find the email addresses of relevant journalists, especially internationally. This may require you to get creative in sourcing their email addresses.
If you find a relevant journalist profile on the website of media outlet, but without contact details listed, try looking them up on Twitter or LinkedIn; they may have included their contact details in their bios. If their emails aren't listed on their social media, you can always try messaging them directly through their LinkedIn or Twitter.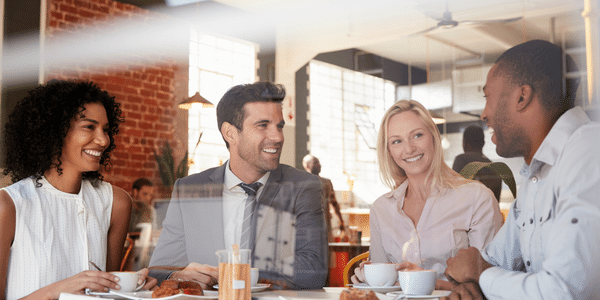 Nurture relationships
Once you have secured a good new contact maintain a good relationship with this person. They will be likely to be happy for you to call upon them again if they have had a good experience working with you. In order to maintain this good relationship, check in with them every so often. Ask if they are working on any upcoming article that you can help with and be sure to pitch relevant stories to them when they arise. These are important steps to take to ensure you build a global network of international journalist contacts.
---
The more work you put in to pitching relevant journalists and forming positive working relationships with them, the more media opportunities your faculty will be able to be a part of. Carrying out thorough research is hugely important and, often, time-consuming but can make all the difference to your international coverage reach.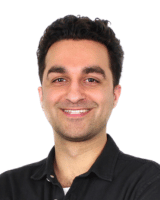 Kyle is experienced in working with leading institutions in far-flung corners of the globe, from London to Kazakhstan. His client list features the likes of the London School of Economics' Department of Management, ESMT Berlin, BI Norwegian Business School, Nazarbayev University, and many more around the globe.
Originally published May 2019, updated August 2022