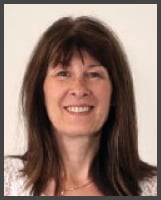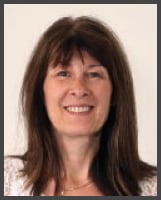 Belinda Harris
An interesting fact about you?
I've managed to trace my ancestors back to Amsterdam in the mid-eighteenth century.
Best PR tip?
Always try to be polite and respectful – even when the people you are dealing with aren't doing the same!
Who would play you in a film?
Demi Moore (obvious isn't it?).
Who is your hero?
Captain James Tiberius Kirk.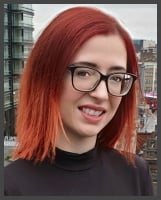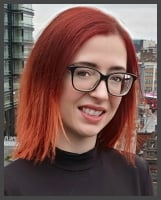 Jennifer Wright
BlueSky PR's Head of Group Marketing, Jennifer, is an ex-recruitment marketer with expertise in content marketing, engagement strategy, CRM management, and marketing measurement (ROI).
An interesting fact about you?
I was in the news before I was even one year old – for having the "only tears on the day" at a sporting event.
Your best PR tip?
Know who your target audience is and what they are interested in.
Who would play you in a film?
Krysten Ritter
Who is your hero?
Olivia Pope (early Scandal where she wore the white hat)