Beyond traditional elements of branding like logos, colours, and messaging, your online reputation embodies the perception of your business school in the digital landscape. It encompasses what individuals say, think, and feel about your institution based on their online interactions, experiences, and encounters.
For business schools, online reputation influences trust, brand value, and even the calibre of prospective students and faculty. A strong online image not only drives applications but also fosters partnerships and alumni engagement, giving you a competitive advantage. So how do you go about managing your online reputation with PR?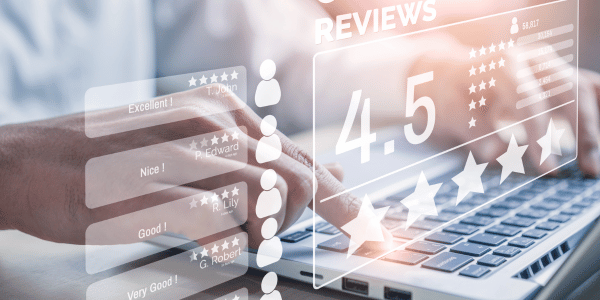 1. Understand your online reputation
The first step is to know where it stands; where are your strengths, and what's holding you back. Perhaps you are reputable in one field but not as known in another where you'd like to be. Understanding your online reputation can come from not only input from students, alumni and other stakeholders, but surveying website visitors. Is there a particular publication you are looking to get into, or do so regularly? Perhaps you can partner with them, or another company, to survey their audience and find out what they think about your school.
Yet the digital landscape is always changing, creating new challenges. In today's world of fake news, online scams, and persuasive content, it's vital to manage and improve your business school's reputation. Bad press no longer fades away with yesterday's newspaper headlines; it lingers in search results, making the healing of brand wounds much more complex.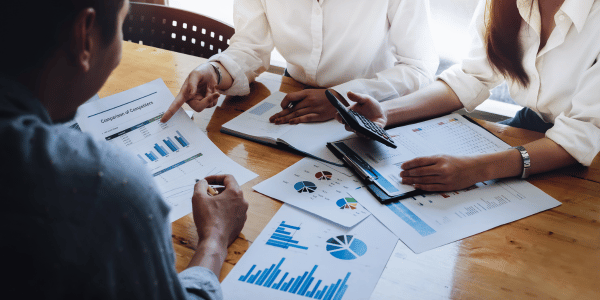 2. Identify your online reputation goals
Your online reputation can be somewhat dynamic and fluid, influenced by numerous factors. To effectively manage and enhance it, business schools must define and set goals, to give a sense of direction.
Your goals should be precise, unambiguous and align with your business school's vision. Specificity is really important here, as vague or generic goals may result in unclear strategies and ineffective outcomes. They can often emphasise your values, strengths, and points of differentiation. Each goal should be distinct, tailored to your unique identity and challenges of the institution.
This can be done by ensuring that these objectives are measurable and serve as benchmarks against which your progress can be assessed. This can be quantifiable, for example, mentions in a particular publication or website visibility, but sometimes qualitative standards can be just as impactful. For example, is there a specific conversation you want to see your school a part of?
Essentially, your goals should function as a compass, guiding your school towards a more positive, strategic online reputation.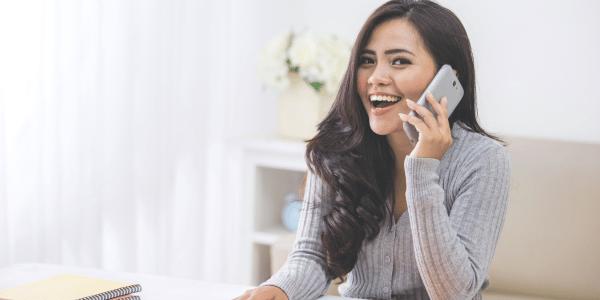 3. PR hacks for online reputation management
Here are four pieces of advice we would give in achieving your newly defined goals, and we've linked some additional articles for each to make sure you've got all the information you need!
Engage with media and journalists
Understanding the interests and needs of the media is fundamental to achieving media coverage for your institution. It's essential to identify what constitutes 'newsworthy' and discern which journalists and outlets are most likely to be interested in your story. Effective engagement with the media requires a keen understanding of when and where to share your school's news. By offering timely commentary on current events related to your field, you can establish your institution as a reliable source and contribute to ongoing conversations.
Proactive engagement on social media
To manage and enhance your online reputation, business schools must have a solid social media presence; nowadays, it is a given that you should be on Instagram, LinkedIn, Facebook and X. Ensure you create active profiles on platforms that resonate with the target audience. It is also crucial to respond promptly to comments and inquiries to foster a sense of community. Creating and sharing valuable content tailored to your audience is an essential part of proactive social media engagement, and a lot of this can involve sharing new research and faculty profiles.
Content marketing for reputation enhancement
Content marketing plays a pivotal role in reputation management for business schools. Developing a content strategy aligned with your reputation goals is the foundation of this task, as your strategy should encompass the types of content that resonate with your target audience and effectively convey your institution's key messages.
Content marketing can involve publishing thought leadership articles and blog posts, which provide a platform to showcase faculty research, offer insights into industry trends, and position your institution as a knowledge leader. By consistently producing high-quality content, you can establish your institution as a trusted source of expertise, while showcasing success stories and alumni achievements reinforces your institution's reputation for delivering meaningful education experiences.
Search Engine Optimisation (SEO) for reputation
To succeed in SEO, optimise website content by conducting comprehensive keyword research. Using natural, audience-specific search terms in titles, headings, and meta descriptions is key, and collaborating with reputable websites and blogs to create high-quality backlinks and guest posts can boost visibility and credibility. Conduct reputation-centric keyword research to highlight institution-specific strengths and achievements.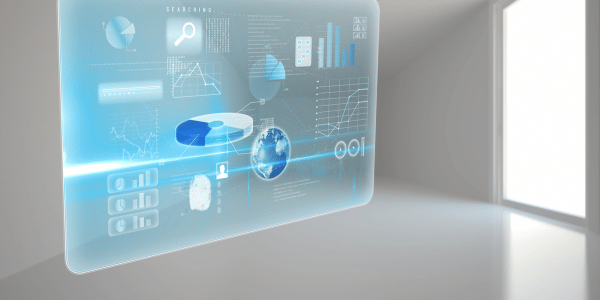 4. Case study
We worked closely with Imperial College Business School on a project that demonstrated the transformative power of PR in shaping an online brand reputation. In 2018, Imperial had an ambitious goal: to leverage hologram technology to enhance their online brand reputation and provide students with a unique learning experience. Their vision was to bring global experts into their classrooms via holographic links, a groundbreaking approach that would set them apart in the competitive higher education landscape.
Here's how we helped them achieve their goal and bolster their online brand reputation:
Strategic press release: Recognising the importance of online reputation, we crafted a compelling press release that went beyond the novelty factor of hologram technology. We interviewed David Lefevre, the head of Imperial College Business School's Edtech Lab, to highlight how this innovation broke down educational barriers, enriched the learning experience, and positioned Imperial College Business School as a technology-driven pioneer. Our media contacts ensured broad coverage within just three days, including in reputable education, business education, top-tier news outlets, and the technology sector. There were more than 200 online articles in under a week.

Invitations: We invited journalists to witness Imperial's technology first hand at the Women in Tech event. They experienced holograms and interviewed David Lefevre. The captivating invitations included imagery and a video showcasing the technology's capabilities. The response was overwhelmingly positive, with attendees from influential outlets such as the Financial Times, BBC, and City AM.
Following the event, we received numerous media requests to delve deeper into hologram technology and Imperial College Business School's commitment to technologically advanced education. Our collaboration with Imperial College Business School vividly illustrates how innovation, expertise, and strategic PR can not only set an institution apart but also bolster its online brand reputation. Are you looking for some similar support? Get in touch today!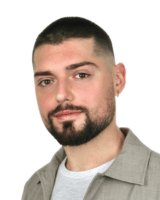 Author: Alexandre Lopez
Having studied at top institutions including Sciences Po, City University of Hong Kong, Oxford Brookes University, KIMEP University and having completed his Masters at the University of St Andrews, Alex's insider knowledge means that he genuinely understands the inner workings of universities and higher education institutions. Alex has won awards for his academic writing and is fluent in both English and French, and proficient in Spanish.