A timeless truth, understanding what the media is after will always be fundamental to media success, irrespective of the specific year.
As such, it's critical that you as PR professionals, in-house university comms teams, or even faculty members at business schools, understand what journalists want if you're hoping to achieve media coverage for your institution. In fact, we'd even go as far as to say that having a half-decent sense of media interest is a requirement of the job – you'll be your organisation's resident expert on the subject, after all!
Know what journalists want
It's about knowing what constitutes 'newsworthy', as well as knowing who will be interested in that story.
We appreciate that, being your institution's PR coordinator, professional or spokesperson, comes with certain pressures to publicise content that your school has produced, whether it's newsworthy or not. And, as loyal colleagues, you want to ensure that your institution's story is heard. But it's up to you to be honest about whether it's worth sharing with the media.
Now, to be clear, opting not to share a story doesn't always mean that it's not interesting or important, but merely that it could be a better idea to save it for another occasion.
The 'when' is as important as the 'if'. Knowing when – and when not to – share your school's news is critical.
But it's also about 'where' and 'with whom'. The importance of understanding what story would work for which writer and which title mustn't be underestimated.
A good story, after all, is a lot like beauty: it resides in the eye of the beholder.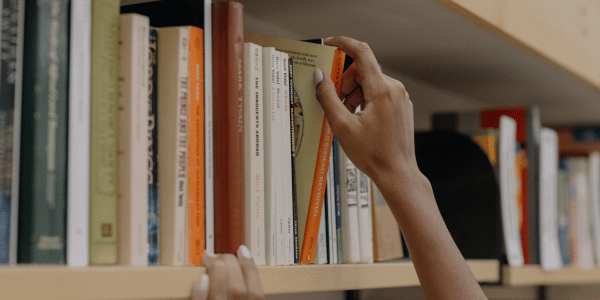 If you're reaching out to the wrong journalists, you'll have no success, irrespective of how the interesting the story is.
Understanding what things specific journalists and outlets are after in a story doesn't have to be time consuming or challenging.
By simply reading a few of their articles, you can begin to get an idea of what areas they typically focus on, the kind of the people they do and don't want to speak to, and what hook your pitch needs to have to be successful.
Now that you know who your target market is, here's some things to consider when looking to engage journalists:
What can your school add to the story?
Less a tip, and more a question to answer. But a crucial one nonetheless.
What can your school add to the story/article/discussion? You need to be able to answer this question, because this is likely what a journalist will ask.
Journalists have a finite amount of space to work with. Word limits are seldom flexible. So writers are likely to be picky about what and who they allocate words to. Accordingly, you need to be able to make the case for your school's story as to why it should feature.
Equally pertinent, often with the biggest stories the conversation evolves quickly, so you need to know where you can add value. There's no point offering something that's already been said. Understand where and how you can add to the story and you'll identify your selling-point.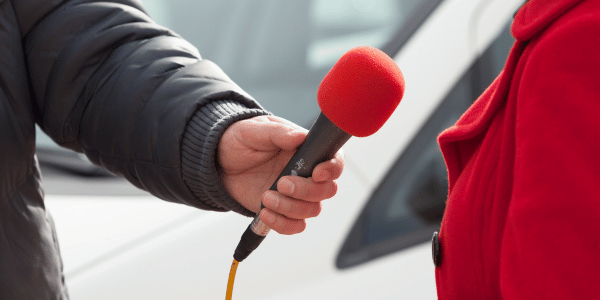 Piggybacking on the news agenda
One of the easiest ways to offer something new to a conversation is to offer your contribution while the topic is still recent.
The key here is to be responsive to current affairs, as ultimately timing is everything.
If you're able to offer fast comment to journalists on fresh and current events, you will establish yourself as a reliable source – and therefore a 'go-to' source.
Don't be afraid to jump on current stories. Particularly if you can relate it back to your field, as by doing this you'll be able to add the conversation in a way that has yet to be seen – once again say something that hasn't been said.
However, it is important to note here that if you're looking to piggyback on current events, you need to make sure you can deliver on what you're promising. Fresh and new topics can and will only stay current for so long, so if you're looking to provide a contribution on something new, you need to be able to turn a pitch into a contribution quickly.
--
For media support, contact BlueSky Education today.
---
---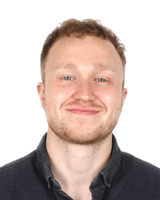 Author: Jonny Stone
Jonny delivers impactful PR results using an evolving network of essential media contacts, from national newspapers like Forbes, The Guardian, the Financial Times and The Telegraph, to specific trade editors such as PIE News, QS Top Universities, We Are The City and University World News. He is committed to helping more ambitious institutions reach international media goals.