Although 18 percent of journalists say their relationships with PR professionals have improved over the past year, 16 percent has said the relationship has gotten worse, according to Cision's 2023 Global State of the Media Report. So, as a communications professional, you need to make sure you're getting it right when it comes to working with journalists.
The white paper surveyed 3,132 journalists to examine what role communications professionals can and should play in the future state of the media. The data was used to suggest some of the ways that communications professionals can build better and longer lasting relationships with journalists.
Based on this data, here are some top dos and don'ts that PR professionals should follow when pitching to journalists:
DO deliver useful content
Although this might seem obvious, delivering content that is relevant to the journalist's audience, outlet and platform, is an important skill that can't be underestimated. Interestingly, the journalists in Cision's survey sited press releases as the number one resource used for generating content or ideas, followed closely by industry experts and major wires.
DON'T use clickbait or jargon in pitches
Avoid sending pitches that sound like marketing jargon as these encourage journalists to immediately delete your email. When asked which particular words and phrases would cause them to delete an email, journalists said: "urgent", "industry-leading", "ground-breaking" and "innovative".
DO take every opportunity to connect with the media in person
Two thirds of journalists said, when given the choice, they would prefer to attend an event in person versus virtually. In person events, the report said, provide more opportunities to build important relationships. PR professionals should alert journalists of upcoming in person events as far in advance as possible, so they can plan around their busy schedules.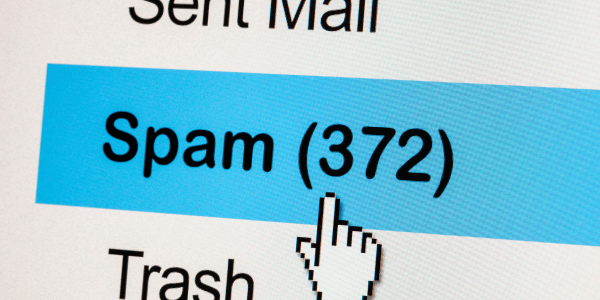 DON'T spam their inboxes
Journalists receive between 50 to 100 pitches on average each week. However, only seven percent of journalists say the majority of pitches they get are relevant to their audience. When sending pitches, ensure you understand the journalist's target audience and only send pitches that are relevant to that journalist.
DO provide multimedia whenever possible
In the survey, almost a fifth of journalists said they were more likely to consider a pitch if it included multimedia, with 30 percent saying they have used multimedia more over the past year. Journalists cited videos as the multimedia element they used most in their content over the past year. Other popular multimedia and data elements included data visualisation, social media posts and web polls.
DON'T add to their already busy schedules with irrelevant pitches
Spamming journalists with irrelevant pitches was cited as the number one reason to block communications professionals, with 76 percent of journalists saying they would block a contact for this, according to the Cision survey.
DO everything you can to make their lives easier
For example, if you are sending out a press release to a journalist, pepper it with quotes or testimonials from industry experts, as well as relevant data, to make the content usable immediately. When you hear back from a journalist, make sure you meet their deadlines.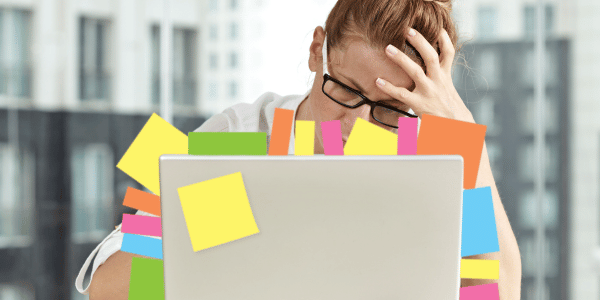 DON'T overdo it with outreach and follow ups
According to the survey, more than half of journalists said they would not like PR professionals to follow up with pitches more than once after sending, and 24 percent said they would prefer no follow ups at all. The best time to follow up on a pitch is two to three days later, according to the survey.
**
The journalists also revealed some of the biggest challenges they've faced in the last 12 months:
Keeping up amid downsizing and reduced resources: Many publications are operating with reduced numbers of staff due to declining revenues. This means journalists are coping with much bigger workloads and are more pressed for time than ever before. They are therefore less likely to read press releases and pitches. As a communications professional ensure that the subject line or headline is snappy and engaging.
Balanced reporting: With increased pressure to drive business goals, it's sometimes difficult for journalists to offer a balanced viewpoint. Journalists expressed a desire to provide a voice for critical issues impacting communities. PR experts can put forward relevant experts and spokespeople who can help with this.
Battling misinformation: With increased accusations of fake news, journalists believe it's important to ensure accuracy in their work. Communications professionals can help this by providing fact-checked and data-driven information.
Adapting to changing audience interests: As a PR professional, staying on top of current trends and understanding what a publication's audience is interested in can help you pitch more meaningful, relevant content.
Keeping up with emerging technology: With the growing popularity of AI such as ChatGPT, journalists are likely to be working more closely with this new technology. Communications professionals need to adapt their pitches to be more data driven so they can work effectively with AI-based systems.
---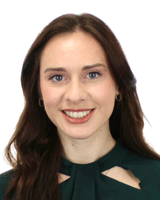 Chloë was previously Content Editor for QS Top Universities and QS Top MBA, Chloë produced over 400 articles during her four years at the world's largest international higher education network. With additional experience writing for trade media, she is also formally qualified with a Level 5 Diploma in Journalism from the National Council for the Training of Journalists (NCTJ).