During my time at BlueSky PR, I have really noticed how much public relations and journalism link, a lot of the skills I learnt as a journalist translate into PR. The ability to write, how to use social media, how to interview someone, even my shorthand has come in handy. But one skill I've found to be really beneficial is having news sense.
What is news sense? It is that intuitive feeling that a particular topic will make a good story. For journalists, it's an ability to know what will connect with their readers; in PR, it's knowing if something would be suitable for the media or not. Here at BlueSky, having news sense means that we can take one look at a piece of research or an alumni story and know if the media would be interested in it.
You know what a journalist wants
Having news sense means that you know what to pitch and what not to pitch to a journalist. This is so important because journalists get bombarded with hundreds of pitches every day, and if you keep pitching them things that aren't relevant you could end up being blacklisted, meaning you've lost a valuable contact.
It saves time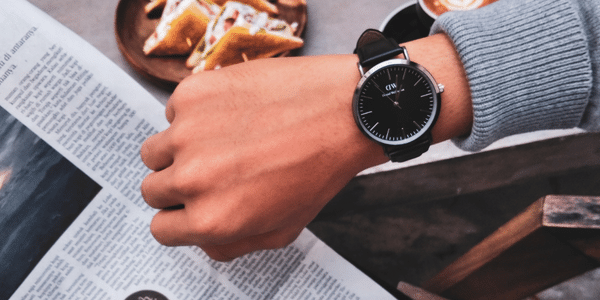 There is nothing more annoying than spending time on a piece of research, drafting a press release, and finding the relevant journalists to send it to, and not getting a response from any of the journalists. Having news sense will reduce the chances of this happening significantly. It means that you can look at parts of the research provided and know if a journalist would be interested, or if it would do well in the media.
For example, recently I was given two pieces of research from our client emlyon business school, both of them were really interesting but one of them really stood out. It was about how knowing the structure and how your organisation operates could both alienate and empower employees. This piece of research tells us something new and is relevant to most people in the workplace.
Delivers more coverage for your client
Through knowing what the journalist wants, and consistently providing relevant and newsworthy pitches, you are showing that you're a competent PR professional. This means that the journalist is more likely to, first of all, respond to your pitches, and secondly, reach out to you for a comment or research to support a piece they're working on. Building a relationship with the journalist creates more opportunities for you to get coverage for your client, and that makes them very happy.
So, we know why those in PR need news sense, but if you haven't spent three years doing a journalism degree, how do you develop it? Here are some tips:
Read the news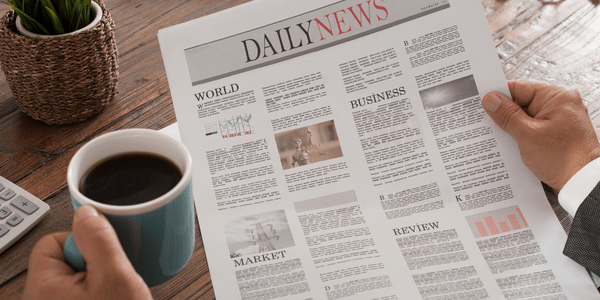 I know I'm probably stating the obvious, but reading the news is vital to develop news sense. How do you expect to know what a journalist wants if you don't read the news? I like to get my news from a range of sources, so I read newspapers, news websites and social media. Reading the news allows you to gauge what is relevant, but it also allows you to develop an appreciation for the way they structure their stories. You should look at the key points they make, seeing the angle they chose to write this story will help in developing your news sense.
Use social media
On platforms such as Twitter, you should follow key news publications, journalists and bloggers. They will all tweet relevant news, links to articles and often have discussions and debates about current affairs, it's a great way to read about other people's opinions of what's going on and see what news is most talked about. Research has shown that journalists are more likely to engage with you on social media because they can put a face to a name, so tweet them, comment on posts and articles they share. The more you engage, the more you'll develop your news sense and, it will benefit you if you plan on pitching to them in the future.
Ask questions
If you're not 100% sure if something is news worthy then think about the following questions: is it interesting? Is it important? Is it relevant? And is it new? If you answer yes to the majority of these questions then you've got yourself something promising.
So, news sense is important in PR, and if you haven't got it, you'd better start developing it.
---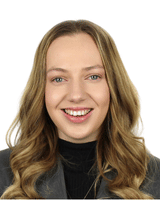 Katie is an Account Manager at BlueSky Education.
She is an education communications specialist with journalistic flair thanks to a degree in Multimedia Journalism and a stint as a reporter at the Financial Times.
Originally published October 2019, updated July 2022