Working with journalists can be daunting, especially if you are in a new position or have not done it before. However, journalists are also just normal people doing their job. Still, there are a couple of things you should consider when working with a journalist or setting up a meeting for another member of faculty. These "do's and don'ts" are here to provide a guide for you when working with journalists.
1. Do: Be passionate
Your faculty and staff members are experts in their field, and will naturally be passionate about that fact. The Dean is a huge part of your school, with enormous amounts of knowledge and experience. It can be incredibly beneficial to have your Dean speak with a journalist. Keep in mind that this journalist is speaking to your Dean due to their knowledge and expertise and probably expect enthusiasm! Make sure your Dean, or any member of faculty, doesn't hide that passion away, make sure that they can convey how much they care!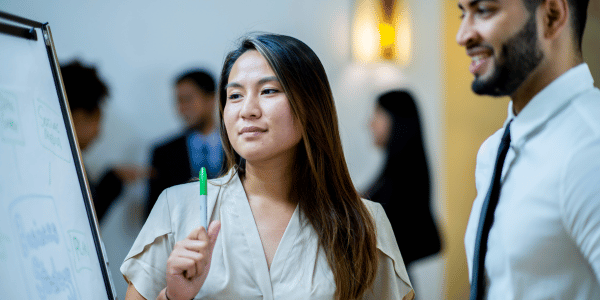 2. Do: Be patient and considerate of a journalist's time
Journalists will have deadlines looming. Be considerate of their time, show up to the call or meeting on time, try to stay within the time bracket specified and, after the meeting, remember that there is a process to be completed before the article comes out – some articles take longer to publish than others. The process cannot be hurried. Don't badger journalists with follow-ups either. These things can take time, and it will be worth the wait.
3. Do: Show personality
Whilst this is a professional meeting, don't be afraid to be yourself, or encourage faculty to be themselves. If you're already working in PR and know who key journalists are in your sector, it is likely that you will have built a relationship with the journalist virtually before you ever meet them in person. Like speaking with anyone, you will find that the conversation will run much more smoothly if you are allowing a natural flow to take place. If you or faculty are overly 'stuffy', it could show in the piece. On the other hand, if you are too casual, it could reflect poorly on you and your school. Make sure to find a good balance, but that personality can shine through.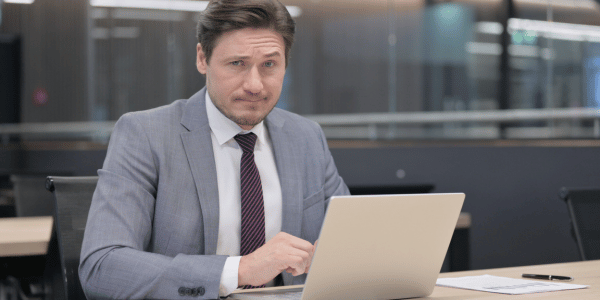 4. Don't: Refuse to simplify things
When discussing a new programme, or some new research, or anything within a field of expertise, it can be easy to fall into using complex words or even jargon. Unfortunately, for a journalist and their wider audience, this is not always so simple to understand. When you or faculty are having this discussion, the journalist may ask to simplify things. Don't say no! This could come across as difficult and could negatively impact the end content. You want to ensure that audiences from all backgrounds can appreciate the information, which can perhaps only happen if you simplify things when asked.
5. Don't: Hold back on providing knowledge with your answers (but not too much!)
When you are answering questions, make sure to share your knowledge! If you are withholding interesting information that is relevant to the article, the journalist could go and find someone who won't hold back on their answers. At the same time, don't share any classified information, you are always on the record, and don't waffle! But ultimately don't hold back on interesting things worth sharing.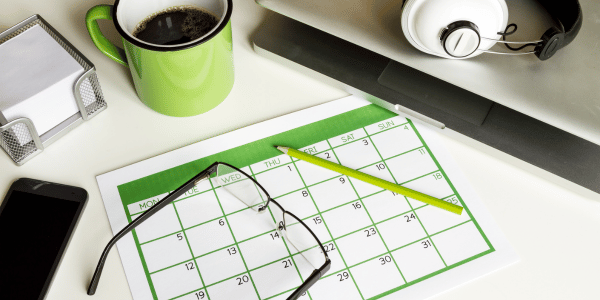 6. Don't: Make plans you can't keep
Particularly if you are hosting an event and have asked a journalist to come, make sure it is feasible for you to host them! Hosting events for journalists to come to can be incredibly beneficial, and it is possible to bring journalists from all around the world to see what you have to offer. However, if you are unreliable or uncommunicative with the journalist after inviting them, it could be a big loss for you and your school.
To conclude, working with a journalist does not have to be intimidating. If you apply these key tips, you will find that it can be smooth sailing. But every journalist is different, and these tips are just an outline to apply as and when they are needed.
One very important factor is your own attitude. If you have a fearful or negative attitude, that will be conveyed to the journalist. You also want to be sure that you are respectful of their time and energy, as mentioned above.
This list of the do's and don'ts of working with journalists will help you in the future. Make sure to keep them in mind and you will have a much simpler time when you are working with journalists! Good luck.
And remember we're always here to help with securing media opportunities and making the most of it.
---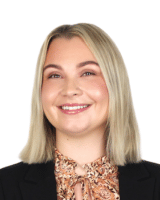 Author: Georgina Tierney
Georgina is a friendly and dedicated PR professional, committed to producing and sharing compelling stories that achieve impactful results for impressive clients such as EHL Hospitality Business School, ESSEC Business School, Asia School of Business, and many more around the globe.