Italy is well-known for many things; Pizza, pasta, and gelato in the culinary sense; da Vinci and Michelangelo for artists; Armani and Versace in the fashion world; or Lamborghini and Ferrari if you're into cars.
From the global influence Italian culture has had through its food, luxury brands, art and more, it's easy to see why Italy is considered one of the birthplaces of Western civilisation and a cultural superpower.
As well as food, fashion, and fast cars, Italy also has a burgeoning media landscape. You may well have outlets such as Corriere della Sera, Il Girono, La Stampa, la Repubblica, and more, on your list of target media when looking to Europe.
However, don't assume working with the media throughout Europe will be the same from one country to another; Germany, France, Spain – they all have their own unique media landscapes which you must consider when working with them.
Here are our tips and advice for working with Italian media:
Contact
Globally, the press release is an important tool for journalists and PR professionals alike – enabling the communication of vital information in a clear and concise manner. However, it can also be a slightly abused tool – use press releases wisely and avoid sending too many. Always choose the most important news you want to communicate with relevant journalists.
After sending a press release, or a pitch, to a journalist, you may want to follow up after a certain amount of time. When following up with journalists in Italy, don't be afraid to use WhatsApp. What might be used as a more personal social media app in some countries, is a valuable and well-used tool for professionals in other countries.
The use of WhatsApp professionally is becoming common practice amongst journalists in Italy, even for sending press releases initially, and is considered a faster and more effective method of communication.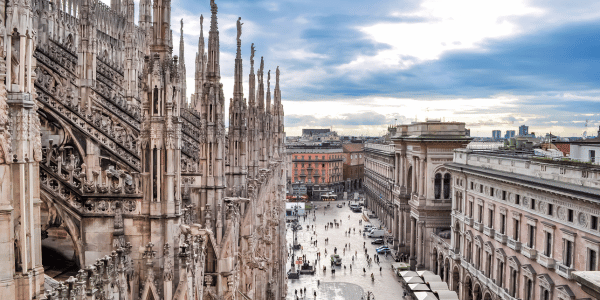 Much of Italian media is predominantly based in Rome and Milan. Keep in mind where the journalist you are contacting is based – it's not much use offering a journalist to interview a professor that has travelled to Milan if they are based in Rome.
It's also important to keep in mind the country's unique cultural and political climate. The Italian media landscape can be politically polarised, with a strong divide between left- and right-leaning outlets. Be aware of the political leanings of the outlets you are targeting and tailor your message accordingly.
Timing
If your press release or pitch is well-written, urgent, or about breaking news, don't worry too much about what time you are contacting journalists. Nowadays, there is usually someone working in the newsroom at all times of the day.
However, since remote working became more widespread, journalists are receiving more emails and press releases now than ever before. This means emails can easily be missed or ignored, especially if they are poorly written or of a less urgent nature.
If your press release or pitch is of a less urgent topic, try pitching at less busy times of the day – and when it comes to timing, always check the time zones differences between yourself and your target country.
Overall, it is always a good idea to conduct thorough research on your target journalist, their outlet, and the stories they often cover to ensure you are prepared to communicate effectively and accurately.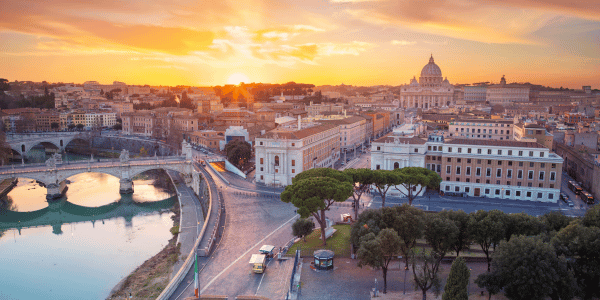 Relationships
As mentioned, communicating with journalists over WhatsApp in Italy is a relatively common practice. Although, using WhatsApp in a more professional capacity might seem odd and overly personal for some, you can quickly overcome this feeling by building good relationships with the journalists you work with. The transition to hybrid working changed the world around us and how we communicate with colleagues and clients – including how we interact and build relationships with journalists.
PR professionals and journalists need to build collaborative relationships to ensure their work together is mutually beneficial and efficient. It's also simply a more pleasant experience in your day-to-day working life if you get on well with the individuals you are working with.
If you are able to build good rapport, you can help improve the level of journalism and communication with journalists. Italian culture particularly places a high value on personal relationships and building trust so take the time, and don't be scared, to get to know the journalists you're working with.
These are our top tips for when it comes to working with journalists in Italy. For more advice, or to find out more about what we do at BlueSky Education, get in touch today.
---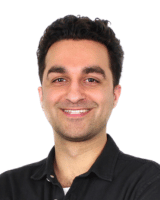 Kyle is experienced in working with leading institutions in far-flung corners of the globe, from London to Kazakhstan. His client list features the likes of the London School of Economics' Department of Management, ESMT Berlin, BI Norwegian Business School, Nazarbayev University, and many more around the globe.