PR is, for the most part, a game of words. Sometimes, however, it's necessary to crunch the numbers to work out how effectively you are writing and distributing pitches. Luckily, PR consultants aren't always forced to whip out a calculator themselves – publications like Propel's quarterly Media Barometer are valuable aggregators of statistics. Here are some of the most interesting trends and tips from the latest Propel report, spanning the third quarter of 2022 (July-September).
How likely are journalists to respond?
The average journalist open rate for PR pitches was 40.28 percent during the third quarter. This is slightly higher than in the first and second quarters, which had open rates of 36 percent and 37.78 percent respectively. Overall, it appears that despite the number of pitches hitting journalists' inboxes fluctuating over the course of the year, they are increasingly likely to take a look at what you've sent them with each quarter that passes.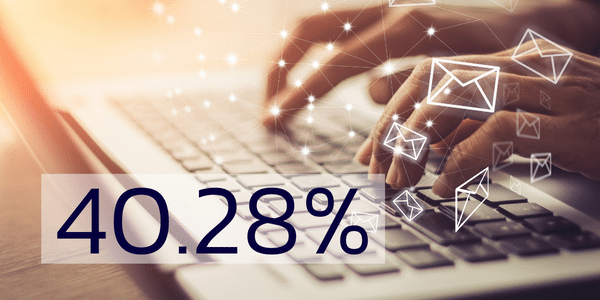 Of course, while it's encouraging to know that the chance of someone reading your pitch rises as the year goes on, it's by no means a reason to save up all of your pitches for a lightning assault on the press in November!
However, reading your pitch is one thing – responding to it is another matter. The good news is that journalist responsiveness has increased by 0.10 percent since the second quarter to 3.35 percent, just short of the highest rate of responsiveness at 3.37 percent in the first quarter. So, overall journalist engagement with pitches has remained fairly consistent throughout 2022, with only minor fluctuations.
It's still important to remember, though, that receiving a reply to your pitch already puts you in the very small minority. Don't feel too discouraged if you struggle to find a purchase for your pitch, it is not necessarily an indication that the idea is poor – it might simply be a reflection on the journalists' busy schedules. After all, less than half of all pitches sent by PRs are opened.
From one year to the next since Propel first began publishing their Media Barometers in 2020, the average response rate among journalists to PR pitches in the third quarter has decreased by 1.27 percent. With the window of opportunity shrinking, it's ever more important for PRs to put some elbow grease into their pitching – making sure the offer is tailored to each journalist and that the timing is right.
Journalists opened the largest number of pitches on Tuesdays and Thursdays in the third quarter, and sent the most replies to pitches on Wednesdays. The middle of the week, therefore, seems the ideal time to pitch out content. Just over half of pitches are opened within the first hour of them hitting a journalist's inbox and 58.66 percent of journalist responses to successful pitches are sent within the first four hours.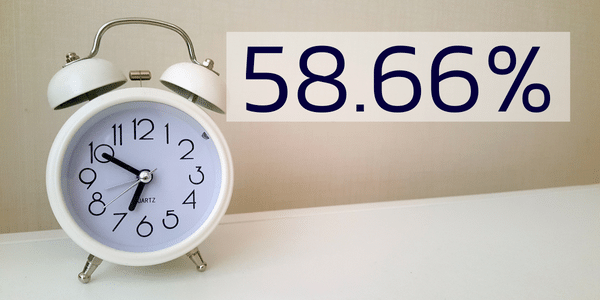 Keep in mind, not all pitches are opened within the first couple of days after they are received. After two days, roughly 12.5 percent of pitches have not been opened, meaning if you initially hear nothing back, sending a follow-up email three days later is ideal.
Writing the perfect pitch
Much of the battle is won or lost in pitching before the pitch is even written. Whether your pitch sinks or swims most importantly depends on you choosing journalists who cover relevant beats and are therefore likely to be interested in your proposal. Aside from that, one of the most important factors is your ability to present your pitch with concise yet detailed language.
The best subject lines are between one and five words long. The best pitch lead will be 50-79 words long and the entire body of your pitch should not overspill 149 words. That might sound a lot right now, but start writing and you'll quickly realise how tight a wordcount it is.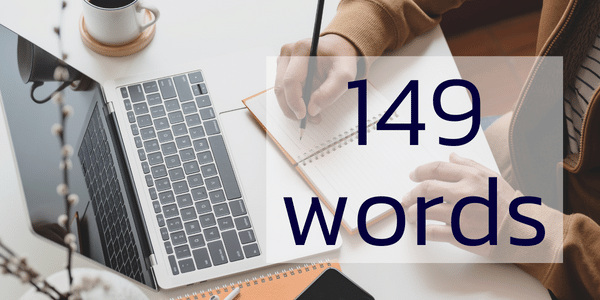 Another good rule to set is that you should include a maximum of three hyperlinks in the email. Any more than this and you might want to consider how effectively you are summarising the material in your pitch, as the journalist should be able to pick out the key information for a story without needing to read through ten websites you've included links to. If they require further information or a quote, they will let you know.
Letting the journalist know that you are aware of recent stories they have covered is also likely to increase the chances of your pitch being successful. This acts as a way of reassuring the journalist that they are not just part of a long list of media contacts receiving the same copy-and-paste email which might or might not be relevant. Instead, you start the email by establishing a sense of familiarity with their work, providing a guarantee that the content of your pitch will be at least relevant to the beats they cover.
Remember, if you want to contact journalists from a broad range of publications, that is what press releases are for. Pitches should be tailored for an exclusive set of individuals.
How to handle specialised pitches
Funding announcements and by-line pitches are among the most likely to get a journalist's attention. That being said, it's still important to structure them well. You aren't supposed to judge a book by its cover, but it's perfectly reasonable for a journalist to judge a pitch by its first sentence if you consider how many they receive every day.
With an average response rate from journalists of 6.9 percent, funding pitches with subject lines six to nine words long were among the most successful in the third quarter of 2022, more than doubling the average response rate to all pitches from the same time period. Some of the most responsive media outlets to funding pitches were Fortune, The Wall Street Journal, and TechCrunch.
By-line pitches, or pitching an expert to write an article in a certain publication, also proved to be incredibly popular – in the third quarter, the average journalist response rate for these pitches was 26.5 percent, nearly seven times more than the average response rate for pitches.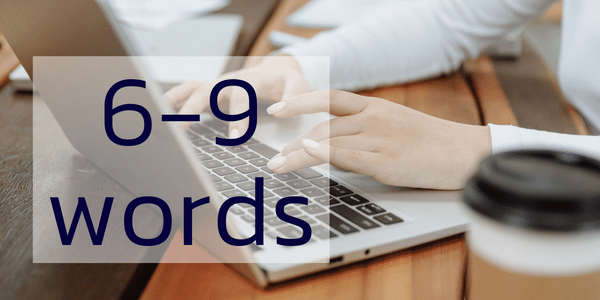 As with funding pitches, subject lines that are 6-9 words work best, but whereas funding pitches work best with a shorter wordcount in the 50-149 word range, by-line pitches were more successful if the emails were 500-1,000 words long, indicating journalists prefer to see the full article along with the pitch. Of the most pitched-to outlets, the most responsive to by-line pitches were The Washington Post, USA TODAY, and The LA Times.
Across the board, PRs can sometimes be reluctant to boil down pitching performance to hard numbers. Granted, a numerical analysis can struggle to show less easily quantifiable data, for instance your pitching strategy might not have had widespread success but it might have worked very effectively at securing opportunities for your clients in target publications.
Nevertheless, a look at the stats now and then can help to keep you informed on best practice from a more generic perspective, ensuring you continue to secure coverage hits in line with your media goals.
To find out more about how we can help strategize your engagement with target publications, get in touch with BlueSky Education today.
---
---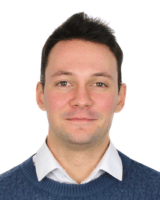 Having developed his craft as a writer under the guidance of world-renowned novelists, poets and playwrights, Jamie has also spent a couple of years as a content writer for a primarily American readership, with over 150 articles published under his name.
---