Improving our relationship with the planet is vital as the lack of consideration for the natural environment is impacting more than just people (animals, ecosystems, etc.). A warming planet leads to changes in our climate, causing heatwaves to become more likely, and has exacerbated the cost of living as rising sea levels interrupt supply chains, affecting the availability and cost of goods.
The World Health Organization has also declared climate change as the biggest threat facing humanity, estimating it will cause around a quarter of a million additional deaths each year between 2030-50.
In recent years, as more detrimental effects of climate change have presented themselves, Environmental, Social, and Governance (ESG) factors have become a central concern, with many people wanting to see evidence of governments, organisations, and other institutions making changes to help protect our planet. This includes changes within business schools and universities.
As research and real-life continues to demonstrate negative impact we have had on the planet and what this means for our future, it's become paramount that schools demonstrate a respect and prioritisation for sustainability. The higher education institutions that attract and retain top talent will be those that prioritise ESG efforts as students and faculty members increasingly seek institutions that align with their values. PR plays a vital role in communicating ESG efforts.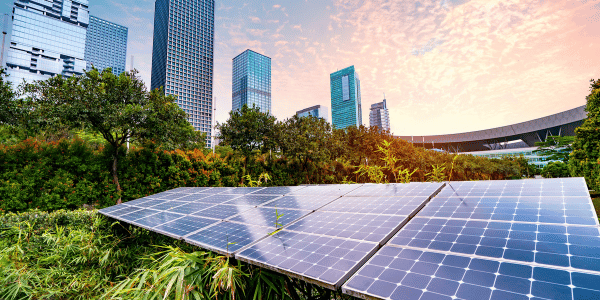 The PR role in ESG communication
There are a number of ways in which PR professionals play a crucial role in translating a higher education institution's ESG efforts into engaging narratives to communicate with target audiences:
Crafting a compelling narrative
PR professionals are experts at crafting compelling stories. We work closely with institutions to transform complex ESG data and initiatives and frame ESG efforts as part of an institution's broader mission and vision in a way that resonates with target audiences.
ESG success stories deserve recognition and celebration. PR teams can highlight achievements such as sustainability milestones, diversity and inclusion initiatives, and community engagement programmes. These stories not only enhance an institution's reputation but also inspire others to follow suit.
This could include sharing stories of ESG initiatives on campus, from solar panels or a campus vegetable garden to dedicated sustainability-focused research centres. Sharing these initiatives far and wide demonstrates to potential students and faculty, as well as donors and the wider community, that ESG is a priority for the institution.
Stories told in the media could also include alumni that have gone on to work in a role prioritising improved sustainability within a certain sector, perhaps founding their own environmentally-friendly company, demonstrating how their experience at a particular institution helped them gain the necessary ESG-related skills and knowledge.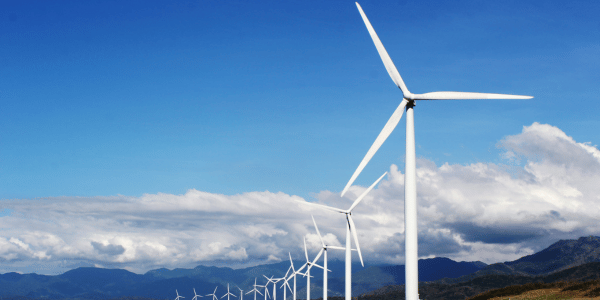 Making research and projects accessible
An institution may be publishing important research or be engaged in projects that will have a practical impact when it comes to improving sustainable practices. However, academic research and projects can often be written or discussed in a way that is inaccessible or difficult to understand for those that don't already have knowledge of the topic. This is where PR comes in.
PR professionals can help translate academic writing into a format that is more easily understood by the general public, whether that's a press release or ghost-writing an article. This ensures the ESG efforts of an institution are shared and understood by as many individuals from a target audience as possible.
Building trust and avoiding greenwashing
Greenwashing is a tactic used to make a product or organisation appear environmentally-friendly, without making any meaningful changes actually to reduce environmental impact. This could be through bold and unproven claims, using nature-inspired imagery, or just slapping the colour green on a product – think Coca Cola Life with its green label or the McDonald's paper straws revealed to be non-recyclable in 2019. If an organisation or institution is caught greenwashing, this can lead to them losing the trust and respect of stakeholders.
PR professionals help institutions build trust by ensuring transparency, authenticity, and a commitment to tangible actions, helping institutions share information from reputable academics and other representatives. Trust is the foundation of effective ESG communication as stakeholders, including potential students, alumni, and donors, are more likely to engage with an institution that demonstrates a genuine commitment to ESG principles.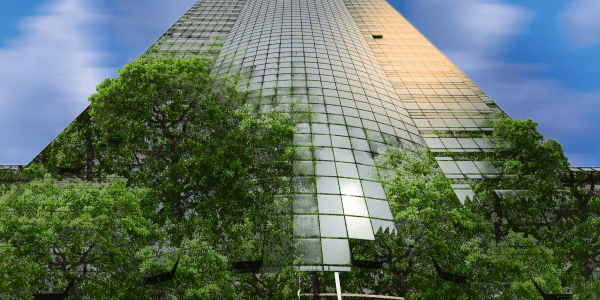 ESG considerations have become a fundamental aspect of higher education institutions' identity and strategy. Effective PR serves as the bridge that connects an institution's ESG efforts with its target audiences, whoever they may be.
By crafting compelling narratives, building trust, and sharing research and projects, PR professionals help institutions communicate their ESG initiatives in a way that not only enhances their reputation but also contributes to a more sustainable, inclusive, and responsible higher education sector.
---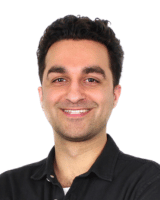 Kyle is experienced in working with leading institutions in far-flung corners of the globe, from London to Kazakhstan. His client list features the likes of the London School of Economics' Department of Management, ESMT Berlin, BI Norwegian Business School, Nazarbayev University, and many more around the globe.