Ghost-writing involves writing an article or other piece of copy on behalf of somebody else who will be the named author. For example, this could involve using a research paper and notes to write an article for a brilliant professor lacking the English fluency to do their research justice or unable to reach a publication's deadline due to other commitments.
Ghost-writing is a delicate balancing act as the ghost-writer must master the ability to convincingly capture the voice of their subject without losing their own. Any budding public relations consultant should know that writing well is a vital skill in the industry. However, ghost-writing in particular has its own merits and challenges.
Ghost-writing doesn't need to be a scary prospect; once you have a strategy in place, it can quickly become both easy and enjoyable. Here are some top tips for producing the kind of articles that our clients are proud to put their names to!
Get good at interviewing
This applies to any kind of ghost-writing, but it's particularly relevant for academic ghost-writing. If you find that a topic you are due to write an article about on a professor's behalf is complicated, the best approach Is to talk it through with them.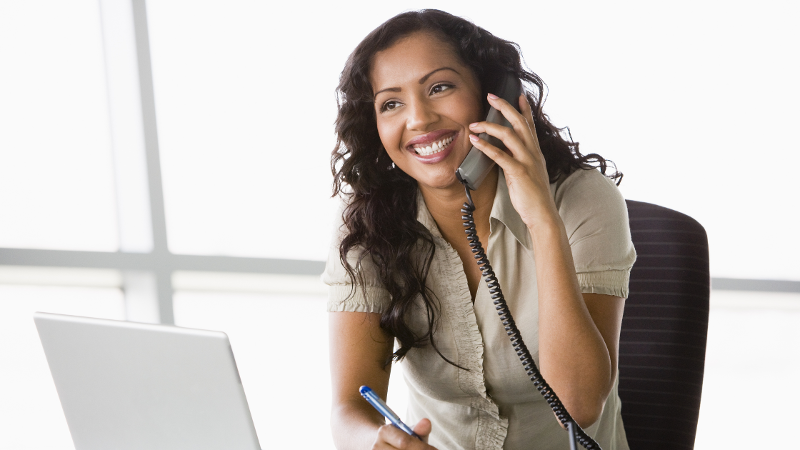 Research papers can be filled with academic jargon and complex concepts, and to a reader from outside the appropriate field of expertise, the most important parts are not always easy to identify. A short call with the academic can clear up any confusion easily.
You just need to ensure you ask the right questions. If a professor doesn't have the time to put together a 1200-word article on their research, it's unlikely they have time to sit on the phone with you for hours on end unpacking the intricacies of their research.
However, they might be able to spare 30 minutes to talk through any parts of the research you are finding difficult. Just ensure you focus on asking questions about the most important parts you don't understand, especially any confusion you have around the findings of the research.
Do your reading first and go into the call knowing exactly what you don't know and what you need to find out, with your questions prepared beforehand.
Capture their voice
As mentioned, the purpose of ghost-writing is to write a piece on behalf of someone else. The editor or publication you are sharing the piece with may not even need to be aware that the piece was technically written by you and not the academic expert.
If you enjoy writing, and have a strong personal voice, it can be all too easy to take someone's ideas and research and write about them in your own voice. However, it's important to find a way to centre your subject's argument so the piece sounds like it was written by them. Ghost-writers occupy a position of trust, and imbuing your writing with the voice of your subject is an essential part of honouring that trust.
A great way to get a feel for a subject's voice is to have a call with them about their work or to read through pieces they may have written themselves in the past.
Adapt for target audience
At BlueSky Education, our client base comprises of universities, business schools, think tanks, and other institutions and organisations within the education sector, so our ghost-writing efforts often involve explaining academic research to a non-academic audience.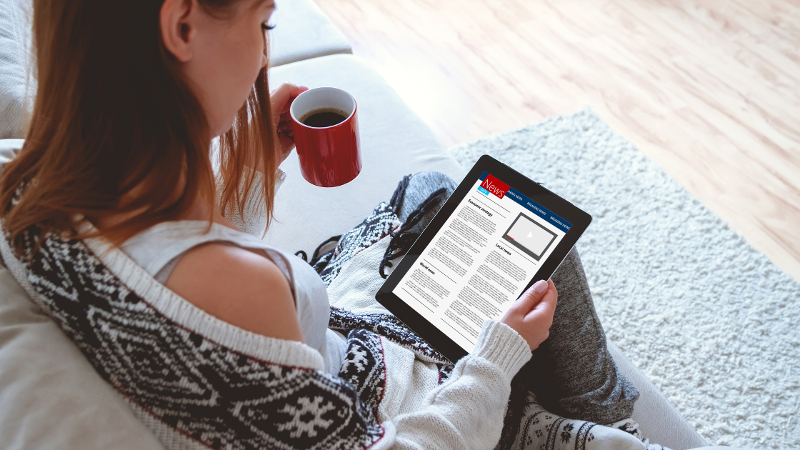 It's therefore essential that our writing can highlight and simplify complex ideas, without compromising their integrity. Whilst our client base is niche, this skill is necessary for all ghost-writers; from memoirists sharing detailed life stories to speech writers conveying complicated political motivations to the general public.
In other words, your subject's ideas and concepts take centre stage, but you need to exercise a little freedom in how those ideas are ordered, organised, and communicated. Try to understand which words and concepts might be over-academic for a non-academic audience and make changes or include explanations where necessary. This is where your own voice, as a writer, can feature.
Approve the piece
You can try your best to understand a highly-complex piece of research or capture the voice of a subject, but it's difficult to get that 100% right all the time. After all, you are writing on behalf of somebody else, on a topic you're not an expert in.
After writing, it's best to run the article by the individual you are writing for. This way, they can check that the inclusion of any academic language or concepts are used correctly and that the piece is written in a way they feel is true to them.
If you have followed this ghost-writing guide, that shouldn't require much work on their part. Just a quick read through of the article, with some potential edits here or there.
---
Good ghost-writing involves creating seamless transitions between someone else's thoughts and prioritising their strongest and most convincing arguments. Your subject is the expert, but it's your job to convey that expertise to readers with style and fluency.
---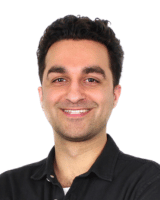 Kyle is experienced in working with leading institutions in far-flung corners of the globe, from London to Kazakhstan. His client list features the likes of the London School of Economics' Department of Management, ESMT Berlin, BI Norwegian Business School, Nazarbayev University, and many more around the globe.
Originally published May 2019, updated October 2022