Did you know that PR stunts can have real impact? Even for business schools and universities, a PR stunt can raise considerable awareness about the institution or an important individual. PR stunts can take many forms, but in order for them to work, originality is key.
Like the name suggests, a PR stunt can be quite dramatic, it needs to be something that really grabs people's attention. Any successful PR stunt should spark conversation, and really create a buzz about a brand. It doesn't always need to convey anything particularly shocking, just something thought provoking.
If the stunt is effective, it can raise brand awareness, and could even go viral, making it into news outlets around the world. The stunts can vary across sectors, from fake celebrity relationships to advertisements that are visible from space.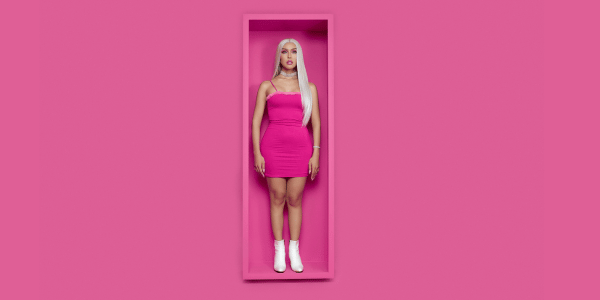 Example PR stunts
A recent PR stunt that gained worldwide attention is the Gender Pay Gap "bot" that appeared on Twitter (now X) on International Women's Day (IWD) in 2022. The bot was set up with the intention to raise awareness of the gender pay gap and how prevalent it is, and to call out companies who partake in performative posts for IWD but still have a gender pay gap.
The bot tweeted IWD posts from companies alongside statistics showing the exact figures of their gender pay gap. Whilst it was a bold move, it started a lot of conversations about the gender pay gap, women's experience in the workplace, and women's rights in general.
However, not all PR stunts are so successful. Sometimes, a PR stunt will be spoken about by a lot of people for all of the wrong reasons.
A prime example of this is BIC's 2012 "For Her" campaign. The stationary company released a "stylish" range of pink ballpoint pens, designed to fit "more comfortably" in women's hands, and advertised as being able to write very "smoothly." If that wasn't patronising enough, the pens also cost $0.47 per pen, compared to their normal range, which is $0.32 per pen. And yes, they do the exact same thing, the only difference is the colour on the outside of the pen.
Naturally, this did not go down well. People instantly took to the comments to write their reviews, most of which were sarcastic and negative. Most certainly a PR nightmare for BIC! What is that saying? All press is good press? Maybe not!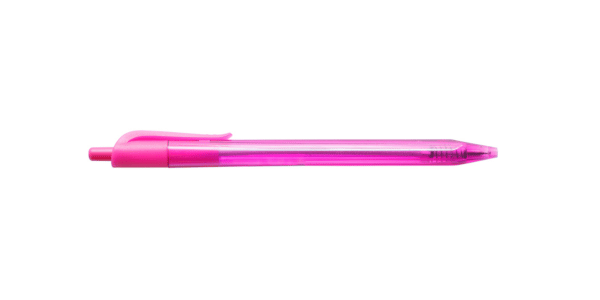 So, that begs the question: should your institution be partaking in PR stunts?
That depends. You need to consider all options. Yes, it could be an excellent way for your school to reach audiences worldwide, but you need to be absolutely certain that the message cannot be perceived in any way other than the one you are going for.
You should also weigh up the pros and cons. After all, most PR stunts take a less serious approach. If the PR stunt is a success, a lot of people could be aware of your institution, some for the first time. What image would you want your institution to have? Do you want to harness the potential to reach masses of people at once?
If the answer to that question is yes, then there are some steps you should follow when creating the stunt.
Get into the mind of your target audience. What do they want to see?
Come up with a unique idea that represents the institution's key messages.
Utilise the media. The stunt won't work unless it gets out there.
There are also some key elements that should be involved in your PR stunt:
Engagement: A successful PR stunt will cause audiences to engage with the message, and discuss it in more detail.
Creativity: PR stunts have been done before, so what is going to make yours stand out? It needs to be different in order for it to have the impact that you are hoping for.
Timeless: The stunt should represent the brand or institution for years to come. How can you ensure it will still be relevant in five years, 10 years?
Relevance: It is crucial for the stunt to be relevant to the world around us. You must consider external factors.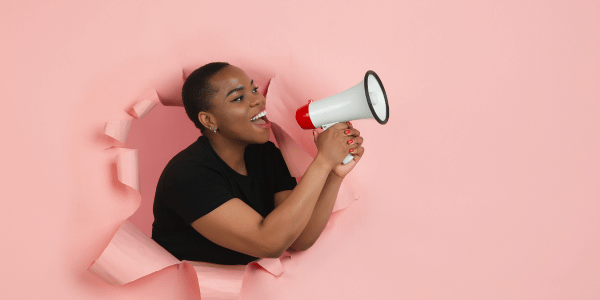 But can universities pull off a PR stunt?
We think they can, if there is enough ground work done first. PR stunts can be fun, they can reach new audiences and generate conversations that could last for years, like the above examples. However, they have to be done correctly. They are worth spending time on. Test ideas before releasing any in order to get the opinions of stakeholders before it goes beyond your control. Get to know your social media channels. Most PR stunts take place on social media in some regard, even if it's just the conversation about the stunt. And finally, be sure to consider the points above, a PR stunt is simply not worth doing if it risks an institution's reputation.
If you are interested in working on a project with a PR stunt in mind, it could be worth getting in touch. We can help with all of your PR needs, and who knows, maybe your viral moment is just around the corner!
---
---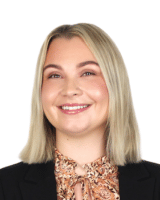 Georgina is a friendly and dedicated PR professional, committed to producing and sharing compelling stories that achieve impactful results for impressive clients such as EHL Hospitality Business School, ESSEC Business School, Asia School of Business, and many more around the globe.