My journey with public relations started over 10 years ago. It's now been over a decade since I signed up to study Public Relations & Communications as an undergraduate. Back then I remember family and friends asking me "So what actually is public relations?".
I've since continued to find many people don't know what PR is in general!
I think it was around the two-year mark of studying PR when I almost gave up answering questions like, "Isn't that basically just advertising?", "So you sit on Twitter and LinkedIn all day?", or "So you try cover up negative stories?"
And, as you meet more people in life, you try and decide on better ways to explain your role and what you actually do day-to-day, whilst also anticipating an explanatory answer to many of the questions that arise after you say "I work in PR". I've found, after many years of doing so, it's often easier to tell people what PR isn't, as opposed to what it is – so here are six incredibly common misconceptions about PR I am here to bust.
1. PR is just marketing
To quote another of my blog posts, this one about how PR can support marketing activities:
"For those who don't work in the field of communications, it is very easy to assume that public relations and marketing are pretty much the same thing.

"Yet, those who have some knowledge of the sector know the differences between the two – marketing speaks directly to your audience through advertising, website content, blogs and social media etc., whilst public relations focuses on increasing awareness of a product or service through third-party means, usually a journalist or media outlet, without directly paying for the publicity."
Public relations is therefore earned media, and marketing is more often seen as utilising owned or paid-for media.
2. PR is just social media
It usually doesn't cost any money to set up a social media account – unless you're lavishly splashing out on Elon Musk's Blue Tick – but, by utilising social media as an organisation, you're using your brand voice and communicating brand messages directly to an audience, with no middle person.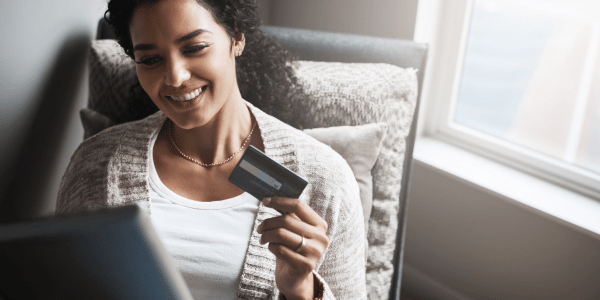 PR, of course, is about using a third-party endorsement (via a journalist or editor) without having to directly pay them for the promotion.
Many social media and PR professionals are part of the same team, but traditional PR professionals don't tend to spend a lot of time on social media platforms unless it's to promote a story they've secured in a news outlet, connect with new journalists, engage with their current networks, or read the news.
3. PR has no impact
The perspective that PR has no real impact is wrong. Those who say that it's just a bit of bluff to make an organisation look a little better and promote some of the more wholesome stories from an organisation, don't have an understanding of how PR feeds into driving applications, sales, reputations, awareness or profits.
A good PR strategy that is executed well, and promotes key messages and statements to the right target audience, is going to effectively meet an organisation's wider goals.
4. PR is not worthy of board-level recognition
Tied into the misconception above... some organisations do not prioritise PR or give PR professionals a say in the boardroom – this is a somewhat short-sighted move. What is more important than the reputation of your business? What people think about your company can literally make or break your organisation, and you need good PR to showcase what you do and drive home those key messages.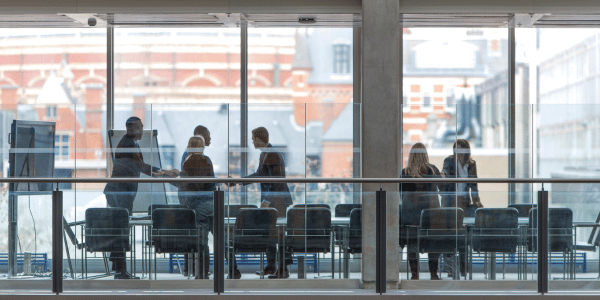 Also, it's important to note that many PR and communication professionals work to secure interviews for those at the board-level, so if they have a good relationship with them, feel as though they can advise them on PR, and have a discussion about the promotion of the brand directly, then that organisation is going to reap the benefits of PR.
5. PR only has an immediate short-term impact
Something that some people outside of the PR field struggle to understand is that PR isn't just a short-term fix to a problem. Take the sector BlueSky Education operates in for instance, one press release on a new programme keen for applicants won't be as effective as a whole campaign including numerous press releases, interviews, opinion articles and comments in key media. After all, a lot of decisions people make on where to study involve a lot of time and research into options, and weighing up their preferences – so the more material at their fingertips, the better.
Continuous PR to the right target audience over a long length of time will be what changes people's perceptions, behaviours and decisions – PR is a long-term project that, if done correctly and consistently, will deliver impact for a long period of time.
6. PR pros are magicians
An organisation is in crisis, there's a scandal and the CEO or Dean is embroiled in it! They decide to hire a PR agency, with the sole goal of 'making it disappear'.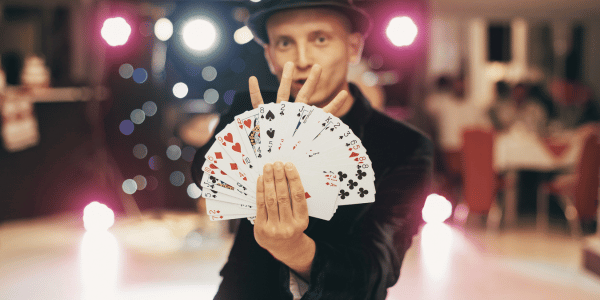 It's not as simple as that.
You can't just make a story disappear, but you can help change people's perceptions of a story and the organisation it involves, and improve the brand reputation in the way you deal with a crisis. PRs are not magicians, but they can certainly help you craft responses in a sensitive and authentic way.
So, there you have it. Just a few of the key misconceptions that PR professionals face when discussing their job. PR isn't the same as marketing, it isn't purely social media, it can do more than deal with a crisis, and it is impactful and important. With the right PR people behind your organisation, it can be the golden bullet, but treat it with respect if you want it to be so.
---
---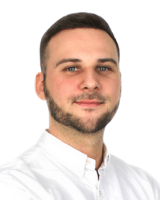 Author: Peter Remon
Peter achieves prominence
Peter achieves prominence for clients across a breadth and depth of significant publications, from trade specific media like International Finance Magazine and QS TopMBA, to national and international goliaths such as Handelsblatt, Le Monde, US News and World Report, and the Financial Times. He also writes under his own name for key publications such as HRZone, Medium and Data Driven Investor.