We've all seen disastrous media interviews before. A politician, a business person, or even a sports person comes on to the TV and you can tell they are unprepared. They've not planned what they want to say, they are coming across as incompetent and unprofessional and they are saying 'no comment' to all of the difficult questions. It doesn't look good for the spokesperson or the organisation.
The good news is, these disastrous media interviews are wholly avoidable. These mistakes aren't usually because the interviewer has twisted the spokesperson in ties, or made them say something they do not mean to – what has really happened is, the spokesperson has lost control of the interview. Control can be restored – but it's much better to never lose control in the first place. Yet how can we do this?
Practice makes perfect – it's a known fact
The more we practice something, the better we get at it. Yet, when it comes to media interviews, many people never practice them! Whether that's because they cannot find a person to practice with them, they do not see the value in practicing or they simply do not know how to practice these types of interviews, it means that many spokespeople go into media interviews without having any prior training in a safe environment.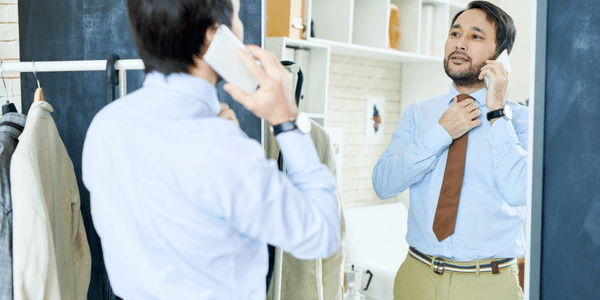 And for faculty from business schools, practicing how to speak to the media is even more important. Professors can spend hours every day speaking to students, and translating complex theories and case studies into easy-to-understand concepts – but a student audience is very different to a journalist and their readers. And when it comes to speaking to a journalist, faculty often have very little experience in doing this, therefore it really is best to prepare.
If faculty members practice how to speak with a journalist, then when the time comes for a real interview, it ensures not only do they avoid saying something they do not want to but, also, they are able to maximise the things they do want to say. They therefore ensure that all of their key message come across with impact, and are seen as a knowledgeable and insightful expert on their topic.
So how do faculty members effectively prepare for these interviews?
They, of course, can't ask a journalist for a practice go beforehand and then the real interview afterwards. However, at BlueSky Education, we offer media training for faculty members, where we are able to use our years of expertise and experience working with journalists and faculty to offer practical insights, advice and tips on how to work with the media.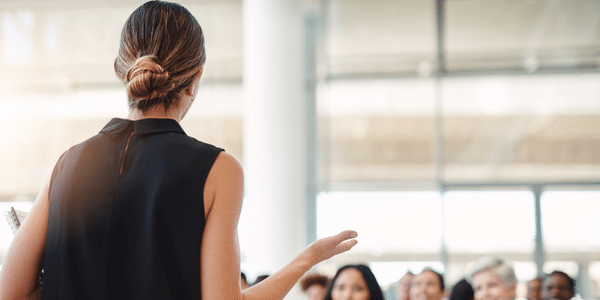 What practical tips and insights are most valuable to faculty members?
Faculty learn different aspects from the training, including how the media actually works, but the main takeaways we find are usually all based around preparation, staying in control, being on message and sticking to this, and ultimately enjoying themselves – but perhaps most importantly, having a safe environment to practice and make mistakes in first too.
Breaking a media interview down to a before, during and after, we are able to provide some very practical insight on how to conduct them in the best way possible.
Here are some top tips:
Before the interview it is incredibly important that faculty members research the publication that they are being interviewed by, as well as noting down the short, simple and clear key messages that they want to get across in the interview, and that they prepare some key, relatable examples to use in the interview too.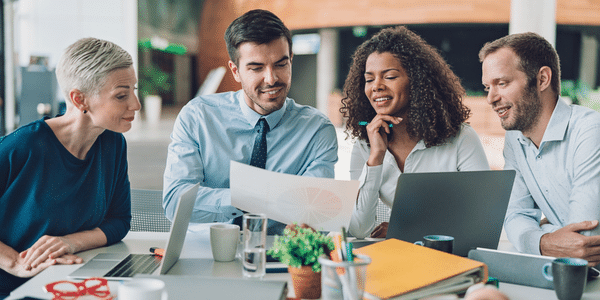 During the interview, it's important to stay in control of what you're saying and the answers you are giving, don't be fooled into going off topic, stay in control – this is your interview. Think of some phrases to use to pivot your answers back to what is really important, and what is within your area of expertise.
But, most of all – enjoy yourself in the interview, your passion will shine through if you do.
And after the interview, utilise your social media once a piece is out to share to a wider audience and build that relationship with the journalist further.
Media interviews do not have to be scary. Spokespeople do not have to worry about saying or doing the wrong thing, or not conveying their key messages across effectively, or even being drawn into talking about a subject off-topic. The key is all in preparation and practice – if you can do this, and use the valuable insights PR experts can give, then no interview will ever be a 'disastrous interview'.
Blogs like this are great, but only provide a snapshot of what to do – we provide much more than this in our bespoke media training sessions for faculty. Get in touch if you'd like more information.
---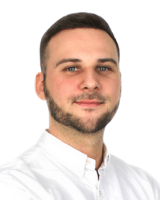 Author: Peter Remon
Peter achieves prominence for clients across a breadth and depth of significant publications, from trade specific media like International Finance Magazine and QS TopMBA, to national and international goliaths such as Handelsblatt, Le Monde, US News and World Report, and the Financial Times. He also writes under his own name for key publications such as HRZone, Medium and Data Driven Investor.