Here at BlueSky Education, our main goal is to not only get our clients a certain quantity of coverage, but to deliver quality coverage.
That being said, to many the definition of quality coverage is often top tier – The Financial Times, Forbes, The Economist etc. – and I agree with them, these are fantastic publications and are perfect examples of 'quality coverage'. But I think it is important to remember that top tier publications are not the only type of coverage that is considered good quality.
Trade publications can be wrongly forgotten, or neglected, because they are directly compared to the likes of the Financial Times and Wall Street Journal. Whilst I entirely respect the worth of coverage in these globally renowned publications, I do believe that there are times when coverage in a trade publication would be equally, or even more, beneficial to your organisation than a top tier piece would be.
What is trade media?
Before we delve into why trade media is so important, I will explain what it actually is. Trade media is a medium focused on targeting a highly specialist audience who work in a particular trade or industry. Examples of industries include: education, business, finance, engineering, HR etc.
These types of publications focus on a specific sector and as a result has a very niche audience, all of which will be associated with that sector in one way or another. Examples of publications include: Times Higher Education, Management Today, HR Director, HR Zone, Global Banking & Finance Magazine, People Management, and so many more that are respected within their industries.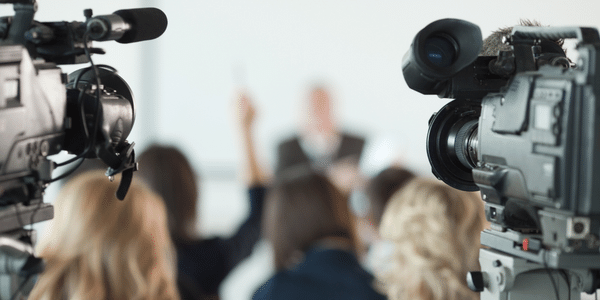 Why is trade media important?
For most PR campaigns, organisations focus on targeting top tier media because of their reputation, reach, and audience – and this is not wrong – but it is important to target a mix of both top tier and trade press, because this way you will cover more avenues and reach more people.
Top tier media is fantastic for getting your organisation's name out there widely in well-known and well-respected media and, because their reach is so broad, you will target your audience. However, because these publications are household names garnering daily attention from millions of readers, they're often the most challenging media coverage to secure. Also, these outlets cover a broad range of topics, from a more generalist point of view. In other words, they may have an oil and gas beat reporter, but they naturally do not cover the industry the way an oil-specific magazine would. And not everyone reading the FT, for instance, is interested in the oil and gas industry.
This is why trade media is a fantastic way to promote your organisation because, what they can give you that top-tier cannot, is a highly engaged, curated audience that truly cares about your news. In other words, a much higher percentage of their overall audience are more likely to be interested in you. These are often all readers in your industry, specifically seeking out information about what companies or organisations like yours are doing. They're not people just browsing a popular website and happen to stumble upon a catchy headline.
A placement in a trade publication means your news is more relevant to the majority of readers, and that could mean more impact. It shouldn't always be about getting your messages in front of a lot of people, it should be about getting it in front of the right people.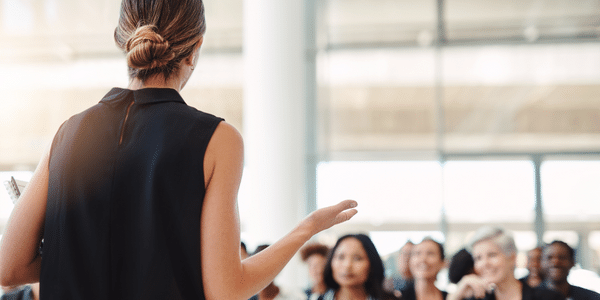 As the audience for trade press is so relevant, you can be more in-depth with your stories as this media often have a focus on op-eds and thought leadership pieces. This is a great way for your organisation to give their thoughts on a particular sector, and position themselves as an industry expert.
---
In sum, trade media is a really important part of your PR strategy. They are the perfect media to really hone in on your target audience and, if done consistently, position your institution and faculty as leading experts in their fields. This lays the foundation for you to be sought out by journalists in the future, rather than being proactive and going to them, and could also lead to other opportunities, like speaking slots and being reached out to by corporates.
If we combine trade media with top tier, you have a great selection of outlets. Trade media targets the niche audience you require, gives you the opportunity to do more thought leadership pieces, and positions you as experts in your fields. But combine this with coverage in the likes of the FT, Forbes and The Economist, it will increase your reach substantially, add to your credibility and highlight why people should be involved with your institution.
---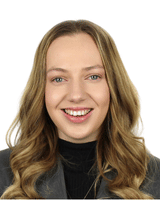 Katie is an Account Manager at BlueSky Education.
She is an education communications specialist with journalistic flair thanks to a degree in Multimedia Journalism and a stint as a reporter at the Financial Times.