It goes without saying that everyone wants to reach top tier media. It is also widely known that it is easier said than done. In this edition of our blog, drawing on insights from Roxhill Media and our own work, we'll take a look at some of the best business profile slots in the UK, and I will provide some advice on how to gain success when pitching to the journalists who write the features.
Why you should research the journalist and outlet before pitching
Naturally, every journalist, outlet and feature are different. Therefore, your approach needs to differ for every pitch, every outlet and every journalist. When securing the best opportunities for your organisation, we have previously noticed some trends that help us to ensure we succeed.
Bearing in mind that every journalist will have different priorities, it is worth researching their articles to gain an understanding of their style and their areas of expertise before you pitch. If you understand the journalist's style and topics they cover, you can be more assured you will be successful. However, if you'd like some more tips for pitching you can find them here.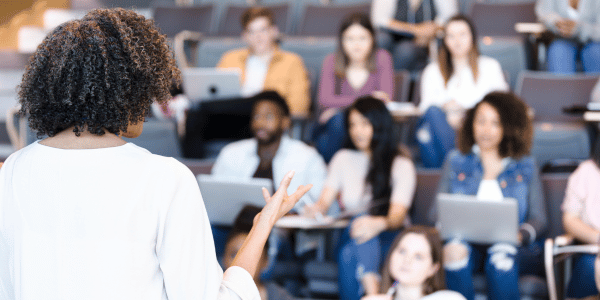 Pitching the Sunday Interview in The Sunday Telegraph
Let's start with the Sunday Interview in The Sunday Telegraph. A weekly interview, this features big names in business. This could be a great opportunity for one of your high-profile business professors, or your superstar alumni to speak with a journalist and bring your brand's name to a new audience. They are keen to welcome a diverse group of people to the interview, as long as they fit the right criteria in terms of business, but be aware that it can take a long time for an interview to be arranged and published. Therefore, expect a long waiting period!
The Mail on Sunday's version of "The Sunday Interview"
Next up, The Mail on Sunday's version of "The Sunday Interview." Similarly, this is a business feature. They are constantly on the lookout for someone who stands out, and they love a good success story. As to be expected, the waiting time is also quite long, but worthwhile.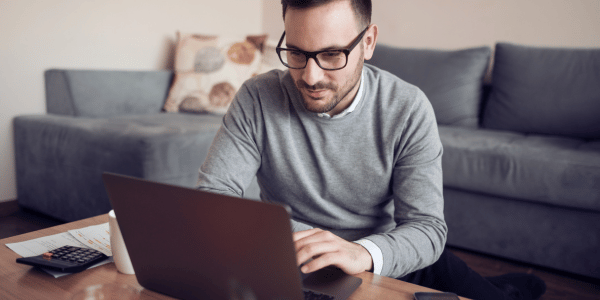 Securing the "Profile" in The Observer
"Profile" in The Observer is another weekly piece. They stand out from the previous two slightly, as they like to speak about the interviewee's personal life as well as their business success. They want to get a rounder idea of the business person. They prefer to feature people who may be about to make a big business decision and will be a talking point in the weeks after the interview, which is an excellent point to remember when pitching.
"How to Lead" in The Financial Times
The Financial Times' version is known as "How to Lead." It is released every Monday, and focuses heavily on CEOs and leaders. They usually discuss issues they have tackled in their careers. Interviewees should be prepared to talk about mistakes they have made and how they learned from them. They are keen to feature more women in leadership in the piece. They like to host the interviews at least a month in advance, so make sure you pitch early!
"The Manifesto" in The Times
"The Manifesto" in The Times is our next example. Released on Saturdays, this feature focuses on CEOs too, particularly those from the FTSE 250 level. However, if the profile is particularly interesting, they will consider others too. They are open to pitches and will ensure space is made for any particularly interesting profile.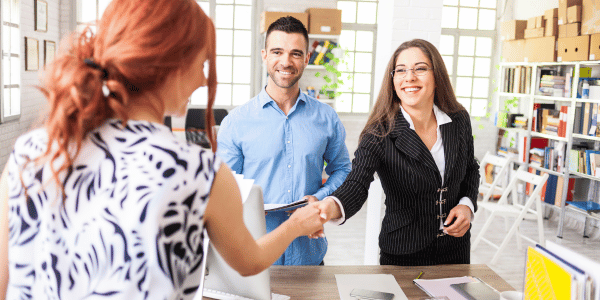 "City Moves" in City AM
Last but not least, we have City AM's version of the business profile. A daily newspaper, this isn't exactly a weekly feature. City AM have a slot known as "City Moves" available in their editions from Tuesday to Friday. This is an excellent opportunity for pitching members of senior staff. It is currently written by a journalist who focuses on Science and Technology, and whilst they usually focus on companies, it could be a great slot for individuals who want to discuss something newsworthy.
Why journalists are interested in interviewing senior academics
Whilst a lot of these features are stereotypically "business" focused, they should not be ruled out for senior academics. Journalists who write them are always on the hunt for something, or someone, that will stand out. The Dean or Rector of your school is essentially a CEO in their own right too. They have a whole career to discuss, and have likely a lot of wisdom that could be shared. Your professors, researchers and successful alumni can also make waves if they feature in one of these articles. Whilst they are difficult to get, they are read by a wide audience. Education could be the cornerstone of success, and people could love to read about your institution, research or graduates if there is something special and interesting to talk about. So, to interviewees: make sure you are prepared, don't be nervous. If you are getting the chance to feature in one of these fantastic articles, you most certainly have something interesting to say, so make sure you convey that!
For help securing impactful media opportunities for your institution, get in touch with us today.
---
---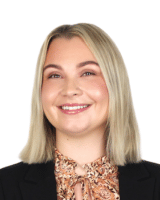 Author: Georgina Tierney
Georgina is a friendly and dedicated PR professional, committed to producing and sharing compelling stories that achieve impactful results for impressive clients such as EHL Hospitality Business School, ESSEC Business School, Asia School of Business, and many more around the globe.