You would not wear the same clothes to visit Alaska and the Golden Coast, nor would you send the exact same press release to journalists in Norway, Sweden, and Denmark. Underlying both scenarios is the simple understanding that it is unsensible to approach a new environment if you are not properly prepared.
In addition to the countries mentioned above, the Nordic group includes Finland and Iceland. PR professionals living outside of these nations can sometimes be in danger of mistaking them for one homogenous group. Yet, consultants who are native to or reside in Nordic countries all warn against approaching their respective media landscapes the same way.
Here are some tips on how to secure coverage in the Nordics.
Swedish media likes conflicts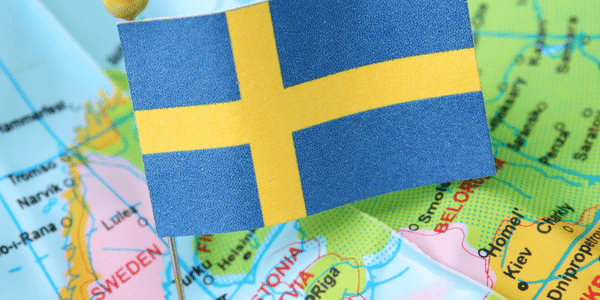 There is no better place to start than the most populous Nordic country. Sweden is home to 11 national newspapers, 179 broadcasting channels, and 299 local papers, not to mention an expanding digital scene. Journalists are more important than ever before in the Swedish media landscape, adding valuable credibility to news stories.
For a story to be successful in the Swedish media, it should hit on something unexpected or something that is not common knowledge. The press is also very keen on stories that centre on conflict, so think about whether you can frame your story in terms of a 'good guy versus bad guy' narrative.
A common theme that, ironically, will emerge in all Nordic countries is that localisation is crucial to a pitch or press release's success. If you are sending material to a Swedish journalist, make sure it is expressly clear how it relates to Sweden and Swedish people. This is not to say that stories about other parts of the world are dismissed offhandedly, but know why it will be interesting to a Swedish readership. Ditto the other countries.
Lastly, certain sectors of the media like the financial press are used to dealing with material in English. If you want to reach the editor at a local paper, however, you would be much better translating your press release or pitch into Swedish. Just make sure it's a good quality translation. The idea is to make it easier for the journalists to access your story, and Swedish journalists can be especially picky when it comes to grammar or spelling mistakes.
Cut the fluff for Norwegian media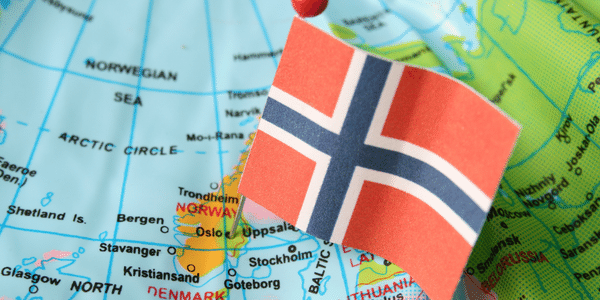 Like all Nordic countries, success in Norway is about adapting to national customs and preferences. Norwegians tend to be more direct in how they work, communicate, and do business than, for example, an English person might be used to. In short, cut the fluff from your press releases and pitches.
As in Sweden, journalists are considered important sources of reliable information in Norway, but traditional media is being placed under mounting pressure from so-called 'new media' platforms. Journalists find themselves with ever tighter deadlines, so being quick and responsive will make you a valued asset.
In Norway, there are 15 national newspapers, 111 broadcasting channels, and 206 local papers. Norwegian journalists tend to be responsive to phone calls.
However, be aware that their focus tends to be primarily on Norwegian affairs – even though most journalists understand English, it is preferable to translate pitches and press releases before sending them out. It can also be hard for companies to grasp that the Norwegian media would, as a general rule, rather interview Norway-based mid-senior managers than a firm's top global managers. Universities and business schools should consider utilising the expertise of Norwegian faculty and the experiences of Norwegian students and alumni when looking for achieve greater visibility in this market.
Danish media wants to speak to top managers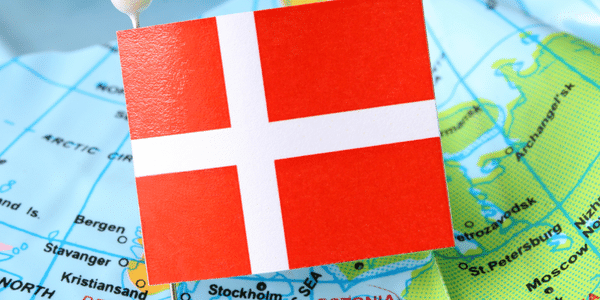 In Denmark, the relationship between journalists and PRs has become less close in recent years, with many members of editorial staff leaving for other industries not long after being appointed. This is not to say relationship-building is unimportant, just more challenging.
There are 22 national Danish newspapers, 101 broadcasting channels, and 228 local papers. Danish media is used to having full access to most of the top CEOs in the country. When looking to secure coverage, PRs should be aware that journalists at Danish publications will expect a similar level of access to the top management at your organisations, even if the companies or institutions are based in other countries.
How would a Dane respond to a press release written in English? It depends on the gravitas of your organisation. If you represent a world-renowned institution, then perhaps it will be accepted. Still, it is never the safest bet.
As for pitching, or press releasing, a 'Nordic story' to journalists in all Nordic countries, this is doomed to failure. Remember, as with all Nordic nations, localising your story to each country is key. Unless it is adapted for Danish readers, journalists in Denmark will dismiss your story at once. Consider any other block of countries – do you think sending the same press release to multiple 'Mediterranean' countries like Spain, Greece, Italy, Israel, and Egypt would be successful? Of course not. Despite being neighbours, these countries each have their own distinct cultures and interests.
When it comes to pitching, Danish journalists tend to be receptive to phone calls, especially from PRs based in the same country. Internationals can still ring up with a pitch, although it is better to start with an email, teasing your story. With all Nordic countries, however, it's important to respect that no means no, and journalists tend to dislike being chased on a pitch.
Finnish media works in small circles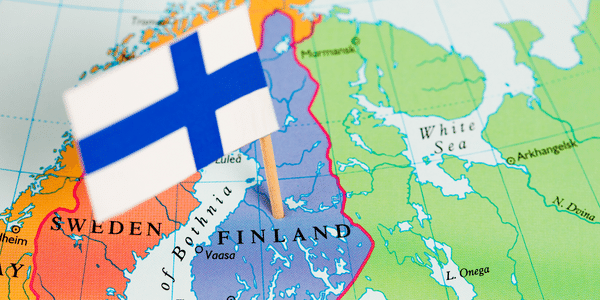 Finland has a much smaller population than neighbouring Sweden, but the Finnish people tend to consume a lot of media. There is a strong culture of subscribing to newspapers. The result is a country with a relatively small but highly impactful media landscape.
In the last decade, one-third of professional journalists in Finland have been laid off. Those that remain are under greater pressure to generate content. Personal connections between PRs and journalists play a significant role in securing coverage, with the media ecosystem largely being comprised of small networks.
Nevertheless, it's still possible to contact journalists with whom you have no prior relationship. The media in Finland has recently been gripped in a debate over whether an 'interesting' story makes it newsworthy. Many old-school journalists were against the idea, but it has not become rather well entrenched. So, when pitching to Finnish journalists, consider whether your story will be interesting to a Finnish readership as your top priority.
What is more, as long as your story hits the local appeal element, the media in Finland is mostly quite comfortable receiving press releases and pitches in English. Indeed, PRs based in Finland suggest that if your story has a strong international element, it might feel natural to Finnish journalists that your communication has an international flair.
Icelandic journalists happy to have a beer with PRs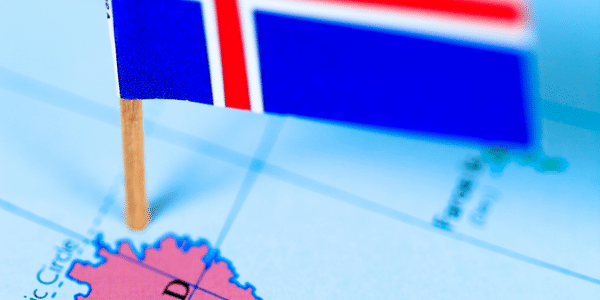 Two years ago, the Icelandic government passed legislation to financially support the independent media. Prior to this, the traditional media was struggling to keep up revenues, and today many Icelandic newsrooms are packed with junior journalists and still suffer from high turnover rates.
The outpouring of journalists often step into fields like PR, leading to strong links between the two industries. There are four national newspapers, six broadcasting channels, and six local papers in Iceland.
The closeness between journalists and PRs is enhanced by the fact that Iceland has a relatively small population compared to other Nordic countries. They will go out for meals or a drink together, especially former colleagues and friends. It is an environment where forming close connections is important.
When pitching to Icelandic journalists, PRs recommend finding the 'soap opera' of the story, reflecting what has been said previously about Sweden. And, as with Norway, press releases should be cut, where possible, to the bone if you want success. Iceland is a small country, and if your news story relates to an Icelandic business or school, most people will know about it without you having to explain anything.
It is acceptable to contact Icelandic journalists in English, but only if you have a great story to tell. Otherwise, consider making the pitch more localised.
Though some trends emerge that link the media landscapes in each of the Nordic countries, the most important challenge for international PRs is in localising your news stories so that they connect with readerships in each nation. To find out how BlueSky Education can help your reach your media goals in these countries, and in other parts of the world, get in touch today.
---
---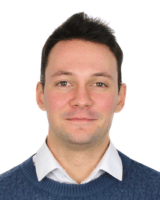 Having developed his craft as a writer under the guidance of world-renowned novelists, poets and playwrights, Jamie has also spent a couple of years as a content writer for a primarily American readership, with over 150 articles published under his name.