Students are at the heart of every business school or university. They are the future leaders of our society, and the drivers of change in many institutions. A university or business school's success lies with the constant flow of eager, inspired, and motivated students. This is why it is essential that all communications teams know how to entice and influence potential students to their campuses and courses.
There are various ways in which you can encourage students to apply to your institution, and below we mention just a few of the key things to keep in mind when wanting to increase your student intake.
The power of technology
Technology has changed everything – from the way we communicate, socialise, and in this context, educate. Today, students often want to have the flexibility and option to learn from anywhere and from any device. Although face-to-face teaching is still favourable for many, online learning and hybrid models are also becoming increasingly desirable for this generation of students.
With this in mind, business schools and universities need to consider how their programmes could be taught in a digital format that can accommodate for these technologically driven students. One business school that is ahead of the game in terms of their digital teaching is NEOMA Business School in France.
NEOMA was first school in Europe to open a 100% digital campus - initially set up for international students who were unable to make it to one of NEOMA's three physical campuses at the start of the academic year in 2020, it was then expanded for everyone's use in September 2021.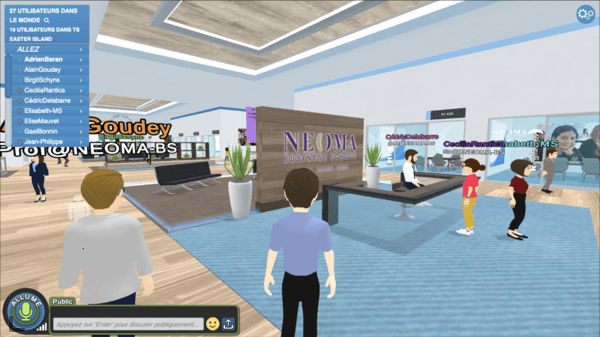 In addition to its uses as a teaching device through their virtual avatars, students can also attend lectures and conferences, and meet with work groups. Therefore, the virtual campus also serves as an important social function. Students who may be widely separated geographically can go and get a virtual cup of coffee together and have a chat, creating opportunities for informal connection.
In a world where the metaverse and virtual reality is taking centre stage, there is no doubt that through their virtual campus, NEOMA Business School will continue to attract students to their business school, and sharing this publicly is key.
Real life examples with student and alumni stories
One of the best ways to attract potential students is by utilising your current students and alumni by sharing their own personal stories about studying at your institution. A first-hand account of why students decided to study at your university or business school is extremely helpful for prospective students, and can make that personal link between you and their potential educational journey.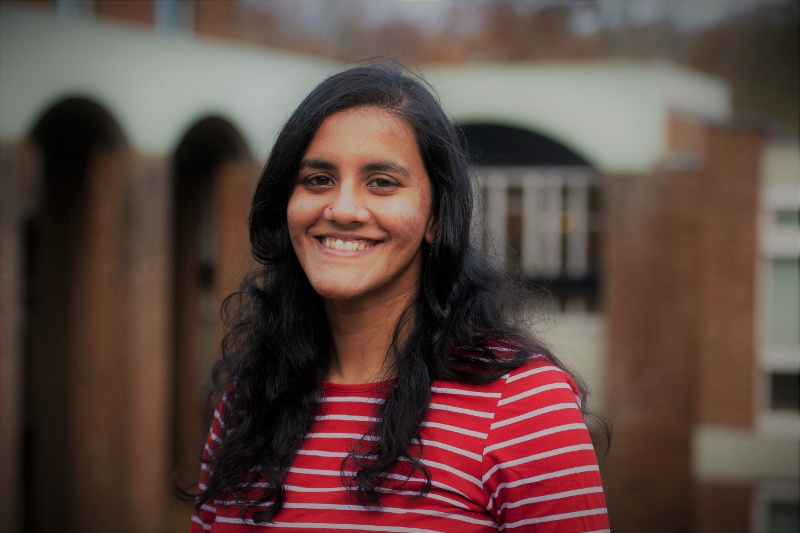 One of the best ways in doing this is by conducting student focused interviews to then be published in key higher education media. A great example of this is an interview in Study International by University of Sussex Business School student, Saradha Krishnamoorthy, who shared her story about doing a masters in sustainable development. Saradha is originally from India, and moved to Brighton in the UK to undertake her masters due to the school's reputation in sustainability.
Study International is a publication that provides universities, business schools, and students a platform to share information, news and resources about international education. They have a huge readership amongst prospective students, making this interview extremely worthwhile for the University of Sussex Business School in relation to attracting prospective international students.
Adapting your programmes for a changing world
Traditionally, business schools have taught students the essential practical skills in order to pursue their desired career. However, in an ever more unpredictable world – financially, socially, and environmentally – today, business schools are putting more emphasis on the 'human' side of teaching. This includes being resilient, adaptability, and how to connect and communicate effectively.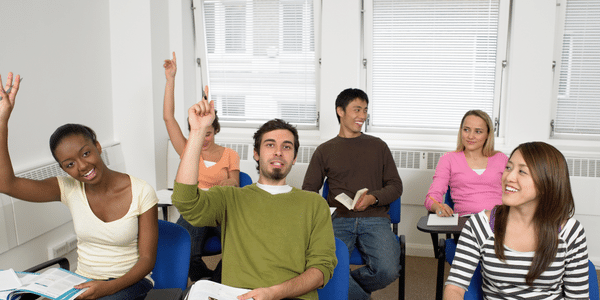 As a result, today's generation of students are becoming more attracted to schools that are adapting their programmes to facilitate the learning of these human centric skills, and those that are recognising the shift in what is required to be an effective future manager.
For example, at POLIMI Graduate School of Management in Milan, they have launched their 'New Generation MBA', which as well as teaching core topics from a traditional MBA, the full-time programme now teaches students how to generate and sustain higher levels of meaningfulness, motivation and effectiveness in themselves, their teams and their organisations.
The world of business, and indeed society at large, is going through extensive changes. In response, business schools and universities must redesign their programmes in order to prepare a new generation of professionals. As such, schools that can demonstrate that they are doing this, will ultimately attract more students at their institutions.
These are just a few ways in which you can demonstrate to potential students why your institution is the place to start their careers. For more information about how we can help you in communicating your educational offerings, please get in touch.
---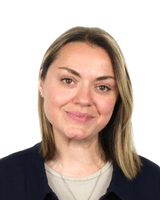 Author: Olivia Nieberg
Olivia is experienced in delivering targeted media visibility for her clients through her relationships with key journalists and editors, from important dedicated trade press such as Global Education Times, BusinessBecause, HR Director and Finance Monthly to major international media like The Financial Times, VICE and Forbes. This helps her to consistently understand trends in the media agenda and effectively capitalise on them for her clients.