Social media is an effective tool. Not only can you engage instantly and directly with a large amount of your customer base, but you can also shape the narrative and key messaging around your brand and have control over what is posted.
PR is a little different. Using a third-party voice (a journalist) you have to ensure your spokespeople assert their message through their quotes and showcase the key themes you want to be portrayed – but this is certainly not as simple as posting yourself. This third-party voice pushing out your key messages and showing you're an expert in your field is much more effective – at the end of the day, anyone (bar Donald Trump) can send out a tweet, not everyone can be quoted in the Financial Times.
Those who see your social posts are often likely to be existing customers – unless you somehow manage to make every post go viral. PR however, gives greater brand recognition and allows you to reach a newer, wider audience base.
With both social media and PR offering different types of stakeholder engagement, many organisations will not marry the two together. A business school, for instance, might have a social media team and a communications team who sit in completely different offices and may not even know each other's names. This is arguably the wrong approach.
To truly maximise the benefits of both – social media allowing you to control the narrative and reach a huge direct base, and PR allowing you to have greater brand endorsement and reach new customers – then you have to have an integrated 'Social PR' policy.
Boost engagement in your stakeholder circle
One key approach that this Social PR policy should take is using social media to extend the reach of your PR stories via your followers. Business school students and alumni for example, are incredibly keen to champion their institutions, showcase the positive stories and push out any narratives that shed the school in a good light. Your Social PR strategy should therefore look to share PR stories that give the school great brand recognition on social media and appeal to your current stakeholder audience. These followers are the most likely to comment, share and like your posts, boosting engagement and discussion on your page.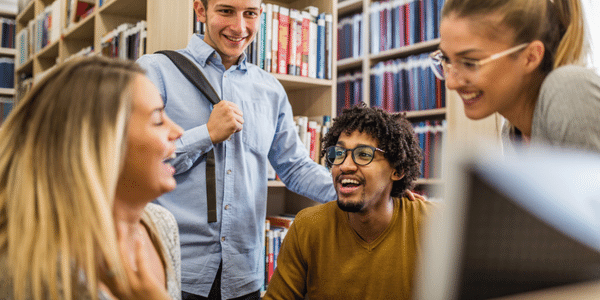 Engage with potential new customers
If potential students are looking into studying at your school, they will look on your social media channels, see what you've been posting and understand more about the business school.
Though graduation photos, awareness days and pictures of the campus get good engagement, they do not tell the full story about a school and the actual expertise a student could learn. A school that posts media coverage where journalists quote leading faculty, speak with current students about their experience, or talk to alumni about how successful they've become after studying, is much more likely to interest and impress prospective students. And though you may post a lot of this content yourself, a journalist reporting it gives it a much higher level of credibility and is more persuasive.
Add more detail or promo to existing stories
Though media coverage is fantastic for brand recognition, awareness and communicating your key messages, it is not advertorial. It's a little more difficult to plug specific products or services or go into incredible depth in these opportunities as journalists are creating an interesting story, not a free advert for your organisation.
However, by using your social media, you could share an interesting story about an alumnus who studied on your programme, and then when posting the link go into more detail about the programme and how future students can apply to the programme too. The same can be done with professors' commentary and their research papers, or even events or other services.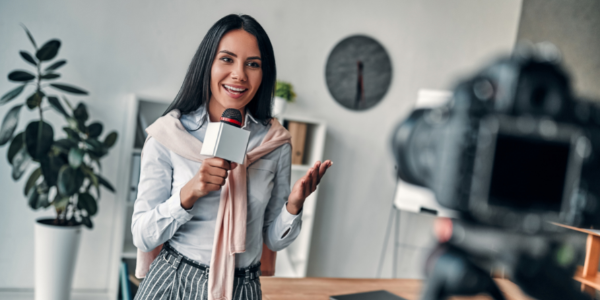 Build on stories or add new angles
Adverts are predictable. They say what you want them to say. PR, however, is a little more unpredictable, if you have your messaging correct, and a good spokesperson who is media trained, there won't be any issues per se. However, it may be that only a portion of your quote is used, where the extended quote gave a lot more context. In the instance that this happens, social media can be used to further explain comments or expand on your side of the story.
It's safe to say social media and PR are both absolutely vital for a fully rounded communications strategy, and the two are certainly not mutually exclusive. By creating an integrated communications approach, where both complement each other, not only will you see greater stakeholder engagement, but also more new customers and greater brand recognition.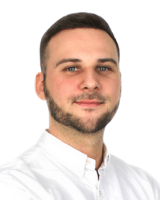 Author: Peter Remon
Peter achieves prominence for clients across a breadth and depth of significant publications, from trade specific media like International Finance Magazine and QS TopMBA, to national and international goliaths such as Handelsblatt, Le Monde, US News and World Report, and the Financial Times. He also writes under his own name for key publications such as HRZone, Medium and Data Driven Investor.