Entering into the world of communications, PR and media relations can be confusing for some. At first, you may wonder what the difference is between public relations and media relations? But overtime, you will begin to notice the unique factors that they each bring to the table.
Put simply, whilst media relations are important, they do not encompass the entirety of the public relations strategy. When working on your communications strategy, it is important to understand the difference between the two. I have broken down the differences in this blog, to help you to ensure a smoother experience during your time working with a PR team like us.
The channels
Public relations uses many channels to get the message across to the target audience, media relations are just one channel. PR is about building relationships and utilizing those relationships in order to influence key audiences and their perception of an organisation or institution, a product or programme, or whatever the focus might be. Those relationships can be across social media, events, internal communications or media relations. The key takeaway here is that placing stories in the media is just one way that PR works to achieve its goals. Think of PR as a cake, media relations is one important ingredient of the final product.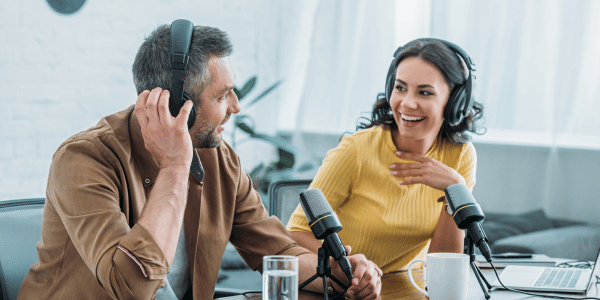 Here at BlueSky, we work with countless media outlets and we really value them and their work, but we also provide opportunities for speaking slots at conferences, to be an interviewee on a podcast, to maximise publicity through social media, and more.
The story
Something that has always stood out to me personally about PR is the storytelling aspect. PR often centres around an organisation's story and, if there isn't one, PR experts will help you find it. We help you figure out what you want to say, and to who. Media relations, however, is often used to refer to broadcasting the story. It is a step in a process that, for want of a better phrase, looks like a staircase. We are constantly building upon what we have, without forgetting the foundations of the original story, and the ethos of the organisation.
The message
The meaning of media relations has evolved a lot in recent years, with strategic messaging also being distributed through influencers, blogs and social media. However, I can't emphasise enough that the more "traditional" options, such as radio or newspapers, shouldn't be disregarded. In the education industry in particular, getting your organisation into a newspaper, trade magazine or radio segment can make a huge difference. It is a fool-proof and cost-friendly way to share your message with a large and varied audience.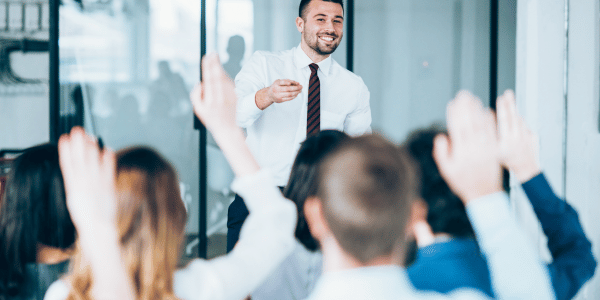 With that in mind, we advise that you prepare your staff adequately for media relations through workshops and prep before an interview. We can of course help you there!
Defining success
​​As I said earlier, public relations has many definitions of success. For some strategies, it might mean a mix of media outreach with a focus on influencer marketing, for instance. Then, the definition of success might be analytical in terms of assessing how many visits to the website came from the work with the influencer, or how many people used the discount code provided by the influencer, as well as appreciating how the brand recognition has been boosted by media coverage in the likes of the Financial Times, Forbes and so on.
There is, admittedly, often a grey area between what is considered media relations, to some, influencers are the media. To others, influencers are a separate area in their own right. I'll leave that to each individual! What do you think?
The method
For some people, you may be left wondering which area to focus on, ask first; does your organisation need to work on the PR strategy? Is more media relations needed? And, when working with PR consultants or agencies, remember that their expertise should be considered.
When you are looking at your communications strategies, we can use our expertise to help you craft the message you want to send to key audiences, and use our avenues of communication to put that message where you want it to be. Media coverage can also be used on other platforms, particularly owned ones like social media.
From TikTok to Twitter, there are multiple new ways to get your message out there. Although, make sure to refine the message to suit the audience. Twitter is great for sharing information, so tweet articles that have been released, information about events and so on. Instagram, is great for photos. Pictures from events, interviews, speaking opportunities, and so forth. TikTok is usually the perfect place for some more lighthearted content. Videos of student life, short, quick-fire interviews with students, coverage from events, anything to attract the audience you want.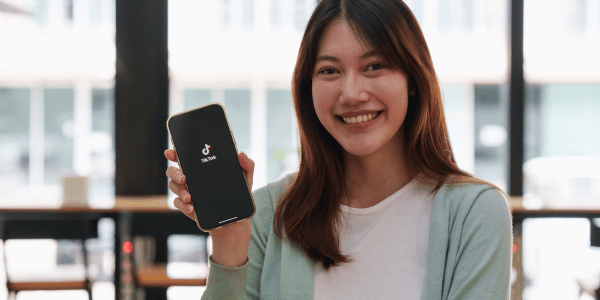 To sum up, in the age-old question of media relations vs public relations, my answer is simple: Have both. For a full and successful strategy, you need to consider all avenues. The education industry in particular benefits hugely from getting coverage in the media. The best advice I could give is to trust the PR experts that you've hired, we know the industry, and we know how impactful publicity from PR and media relations can be.
---
---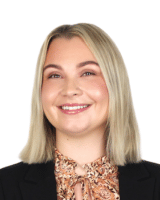 Author: Georgina Tierney
Georgina is a friendly and dedicated PR professional, committed to producing and sharing compelling stories that achieve impactful results for impressive clients such as EHL Hospitality Business School, ESSEC Business School, Asia School of Business, and many more around the globe.