Watching Love Island, the home of influencers, which this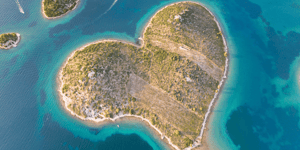 year was sponsored by 'Just Eat', I was reminded of the true power of PR. Despite 'Just Eat' spending huge amount on a TV marketing campaign, they were unfortunately outshone as in the final episode, watched by 3.4 million people, a contestant claimed they 'couldn't wait to get home and order a 'Deliveroo', 'Just Eats' main competitor. A pretty powerful statement.
But when we think of influencer marketing and PR, some may wonder what use it really holds outside of promoting charcoal toothpaste or online clothing brands. One assumption we make is that those with the most followers are the most valuable.
And, perhaps, they are. Even for business schools, having a shout out from Kylie Jenner, with her 301 million Instagram followers, would surely cause a surge in applications from around the globe. Some may not be candidates that would usually be considered, but we know that Generation Z is especially entrepreneurial and it's hard to miss the inspiration they may take from someone who, at 21 years old, was dubbed the world's youngest self-made billionaire by Forbes.
I'm, of course, not advocating that business schools should send endless pitches to Kylie Jenner's management in hopes of, let's face it, an impossible endorsement. What I am suggesting is that marketing and comms professionals experiment with new ideas, research key influencers in their markets and consider how to best reach the next generation of business minds.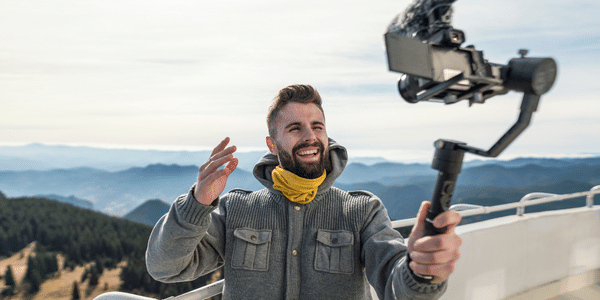 Like it or not, the world of PR has changed exponentially and even more disruption is on the horizon. It's getting easier to find, contact and work with journalists from all manner of places – even in the last year we have collaborated with writers and producers from places like South Korea, Manila and, once, Mongolia. For example, a former editor of Yicai Global, a business paper based in Shanghai, told us that newspaper coverage in Asia is becoming an anachronism. This is simply not the way news is consumed anymore. These days, influencers post stories on their social media which are read by reams of followers. This got me thinking – should business schools be looking to influencers to spread their key messages and attract potential students?
I suppose this leads us to the inevitable question...
Is it gimmicky for business schools to use influencers?
I would argue that it's not for two reasons:
With their social media followings often into the thousands, can we not consider journalists to be influencers? Working with a writer who is an Influencer on LinkedIn or regularly engages in discussion on Twitter is a fantastic way to increase the initial reach of a piece of coverage. Once the journalist shares it with their network which, in many cases, may practically be a list of targets for your school including potential students, existing alumni, sector-specific journalists, business owners and those with a real interest in this topic, the endorsement from them is right there for everyone to see. And can be retweeted!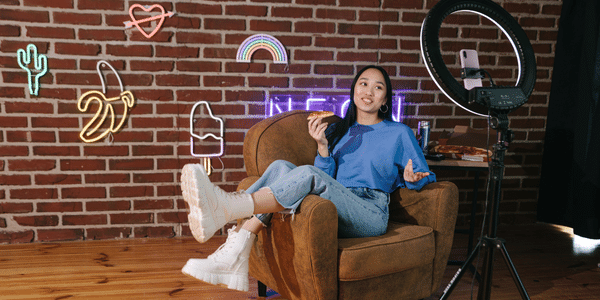 Are any of your students or alumni 'influencers' now? Why not work with them? For the more social-media savvy, options like Instagram takeovers during placements and overseas trips are hugely shareable and interesting. Or, in the same way as journalists, requesting social media endorsement of coverage that you have secured for that person opens it up to a whole new audience.
According to a TapInfluence study, influencer marketing content can deliver 11 times higher ROI than traditional forms of digital marketing. Forward-thinking PR and marketing professionals know that this can be applied in some way to every sector, with the right strategy. It's not just about attracting Generation Z but also keeping on top of trends and accessing 'influencers' in different countries, with different cultures and a better understanding of your target audience.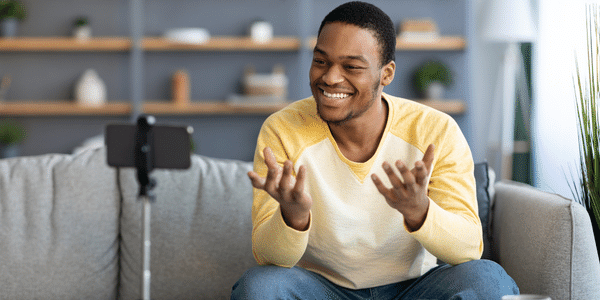 Considerations for business schools looking to experiment in this area:
Utilise your alumni networks – who has a network that aligns with your strategic goals?
Which influencers are prominent in new markets – can they help in the quest for new students?
Could any students tweet/Instagram events? Know your current cohorts.
Grow your own social media following and become an influencer!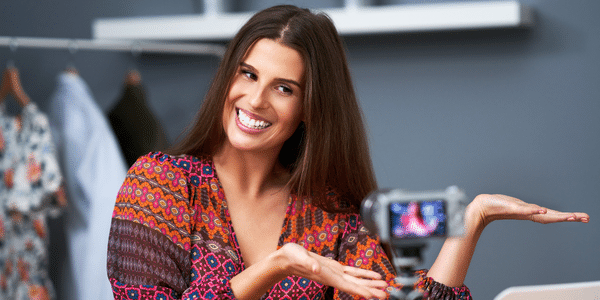 As with most PR and marketing tools, the use of influencers to spread messages and raise brand awareness is not a stand-alone solution, but remains an interesting new method to explore alongside other PR channels. Business schools shouldn't be scared to experiment with or even pioneer these techniques.
Do you want to hear about the cutting-edge PR trends, tools and tips? Get in touch with us now!
---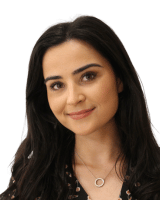 Author: Kate Mowbray
Having studied business at Hull University Business School in the UK and San Diego State University, California State University in the US, Kate's insider knowledge means that she really understands the inner workings of a business school. She knows the challenges they face and how effective PR and well-crafted content can make the difference to their brand, student recruitment, alumni engagement and sharing research in a way that makes a genuine difference – used by governments, corporate leaders and key decision-makers.
---
Originally published April 2019, updated August 2022