In Education PR, there are a number of different approaches you can take to boost the profile of your business school or university in the media depending on what your specific goals are.
This can include sharing interesting research conducted at your institution, offering expert comment from academics, or journalists conducting interviews with the Dean. These approaches are great for demonstrating the calibre and prowess of your school when it comes to academic expertise, research output, and leadership.
For example, as the head of your institution, it's great to have the Dean speak about your school, or have experts and academics from your school discuss relevant topics in the media. However, a great addition to enhance your media profile and reputation, and almost add a layer of extra authenticity, is through individuals that can speak on what the school itself is like.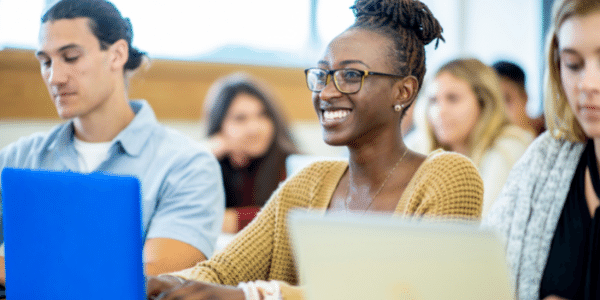 Utilising advocates that can speak on behalf of your institution to reveal more information on what studying there is like, what a degree from your school can allow them to accomplish, or details on what the school itself has accomplished, can enable you to attract potential interested applicants and demonstrate the reality of studying with you.
This approach is particularly useful if your goal is to boost applications from a certain country or for a certain programme. This is why you should build a community of advocates to ensure you are able to do this.
Here are some examples of who can comprise your community of advocates:
Programme Leads
Individuals that are the head of a programme can provide extra details on the content of the course, tips and advice for applying, and what pursuing the qualification can help, and has helped, past students achieve. As the programme lead, they can be considered an expert on the course itself and therefore a valuable advocate.
Current Students
Featuring the voices of current students in media is great for demonstrating to interested applicants what the current environment of the school is like, especially as the students can speak on their ongoing experiences of studying at your institution, why they chose to study there, and what they hope to achieve.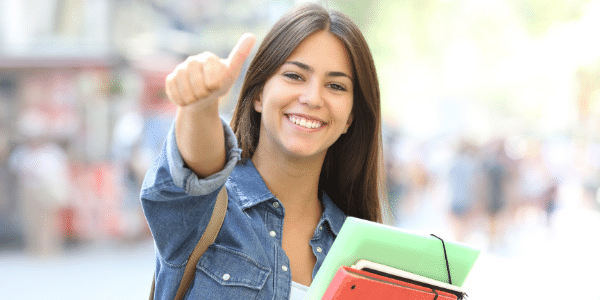 The fact they are currently studying at your institution ensures their opinions and views on your institution and their course are incredibly relevant and up-to-date. Featuring profiles of current students or student stories are beneficial for targeting potential applicants and this can be tailored depending on your goals. For example, if you are looking to increase applications from Africa, feature student advocates from African countries; if you're hoping to boost the numbers for a certain programme, feature student advocates from that course.
Alumni
Alumni, especially successful alumni, can speak on their past experiences, as well as how having studied at your school has benefitted them in their careers and helped them to achieve their success.
Having your institution associated with successful alumni, perhaps ones that have started their own successful company or work for a high-profile organisation, suggests to the public that studying at your institution could enable them to reach the same levels of success.
How can you build a community of advocates?
To build your community of advocates, particularly for alumni advocates, make sure you stay in regular communication with them. For example, after graduating, maintain connection with them through email or social media so they know you haven't just dropped them after they have finished studying at your institution. This also makes it easier to source testimony from them in future if needed, whether for the media, rankings, course brochures and more. By staying in contact, this also help you understand how your alumni are doing after graduation.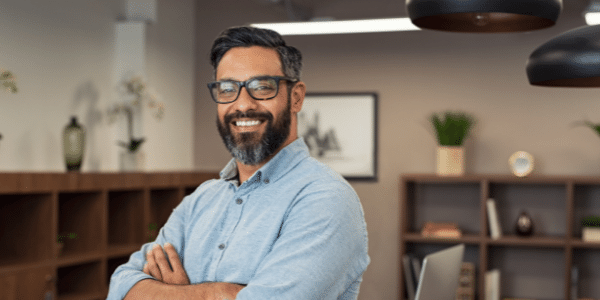 Using alumni and students adds an extra level of authenticity to their accounts that potential applicants may be looking for. Your target audience may be sceptical of academics speaking on behalf of the school, as they will of course preach and praise the institution that pays their salary. However, potential applicants may consider students and alumni to speak more authentically on their experiences.
Think of your advocates as people that can provide testimonials for your school, like a buyer that gives reviews for a product. When we buy an item online, we often look at how may reviews it has, especially how many top reviews. An item with no reviews, or bad reviews, is not going to attract many buyers.
If potential applicants are searching for a programme and come across one offered at your school, it is going to be far more attractive to them if they can read authentic, real-life stories and testimonials from students, graduates, and academics on what impact the course can have.