When it comes to approaching PR, you should tailor your media approach based on the specific goals you would like to achieve, which can be incredibly varied. You might want to increase student uptake, publications mentioning your research, or international and trade media coverage.
Another specific goal you may want to focus on is to increase national media coverage for your institution, within your own country, targeting more local media outlets. For example, if you're in the UK, you may want to target outlets such as The Independent, The Times, or The Daily Telegraph; if in China, you may want to target China Daily, or target Guardian Nigeria if based in Nigeria.
Wherever in the world you are based, here are four communication tips that will help you get the national media coverage you want: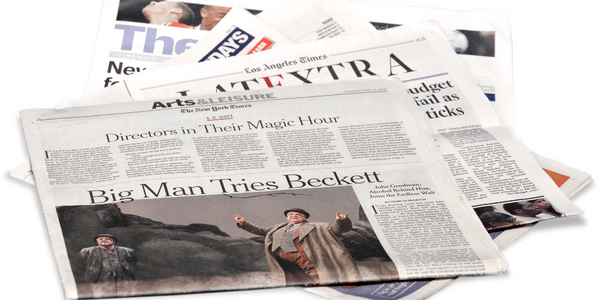 Understand the current news landscape
Before choosing what topic you want to share expert comment or offer an op-ed on, you need to understand what sort of topics the national media in your country are covering. Journalists are far more likely to show interest in a topic you are offering if it is related to a current news topic or trend.
Some topics are shorter-lived, such as those related to a specific event, while others may last months or, in the case of the Covid-19 pandemic, even years; news and comment on the pandemic and the virus are still making headlines two years after the initial outbreak. Therefore, a communication mistake to avoid in PR is offering comment or opinion out of sync with the news.
Make sure you have good news sense and keep up-to-date with current news trends, especially in your own country when it comes to national media coverage, to ensure you are staying relevant.
Communicate with the right people
When pitching to journalists, you can't just fire out emails to each and every contact you have and hope for the best. You need to be targeted in your approach to ensure you are pitching to the correct outlet and the correct journalist.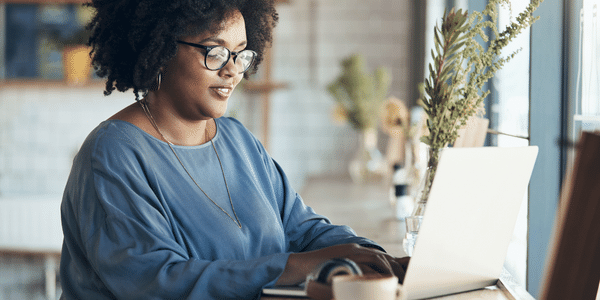 First, you will want to familiarise yourself with the national media of your country. National media are usually popular, well-read outlets, so you might be quite familiar with them already.
Next, you will want to research which journalists from your chosen target publications write on the topic you are hoping to get coverage on. For example, if you are offering an op-ed on the long-term impacts of the pandemic on the economy to a national media outlet, there is not much use in pitching to their education correspondent. This sort of topic would be much better received by an economics correspondent.
Pitch or write in an engaging, easy-to-understand way
Now that you have identified what theme or topic is most relevant to current news and where you want to target, it is time to actually initiate communication, and you need to make sure you're engaging.
For a pitch or press release, the headline is essential. Before even opening your email, the first thing journalists will see is your headline, so if this isn't enticing or interesting, they might disregard your email entirely.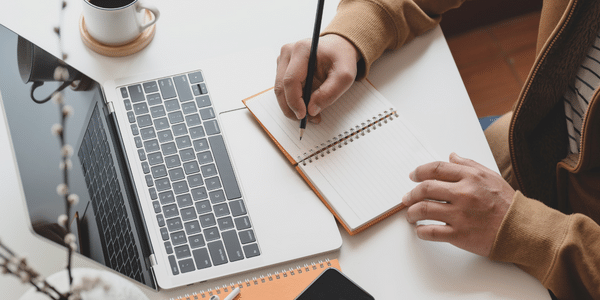 If your headline is intriguing enough for your target to open the email, you then have to make sure not to lose their attention with the content. For an emailed pitch, keep it short and snappy, be selective with your choice of words on the topic and what you can offer them; whether that's an op-ed, interview, or comment.
If you are providing a journalist with an article they have already commissioned or requested from you, make sure if fits the style of their publication and addresses the topic you have actually pitched. To understand the style of writing they are looking for, familiarise yourself with articles already published by the outlet and the journalist.
Be flexible, understanding, and open
Journalists are often given a deadline by their editor, and will need to ensure they reach this. Therefore, if you are given a deadline to reach by the journalist, respect this and try your best to ensure you adhere to it. Reaching deadlines is important to maintaining a good relationship with a journalist. If you think you might not be able to reach a deadline or that you might need an extension, be open in your communication and let the journalist know as soon as possible.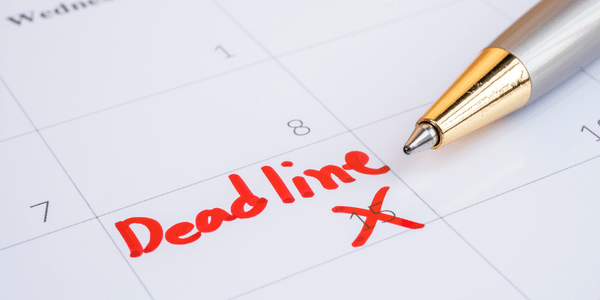 If the journalist is unable to provide an extension, be understanding of the fact that it may be because they have no control over the deadline; as mentioned, this might have been given to them by an editor.
If your faculty are new or uncomfortable working with the media, perhaps they would benefit from some media training?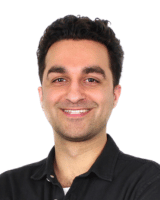 Kyle is experienced in working with leading institutions in far-flung corners of the globe, from London to Kazakhstan. His client list features the likes of the London School of Economics' Department of Management, ESMT Berlin, BI Norwegian Business School, Nazarbayev University, and many more around the globe.