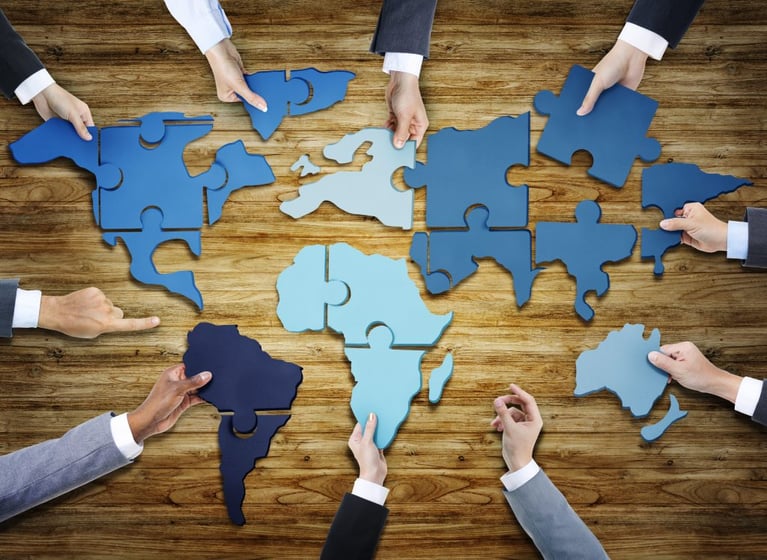 It's a given now that every business school wants a diverse MBA class and is presumably recruiting across the world. The fall back thing that everybody does is to advertise. The problem with advertising of course is that people are becoming more worldly and cynical about adverts. Therefore, by comparison, PR is very powerful because it can tell stories and engage people, and has that third party seal of approval – it is not just you saying something, it's a journalist writing about it. What type of content successfully improves student recruitment? What really works? The voice of the student from the particular country you are targeting, who has gone to your school and talks about what the experience was like for them. An interview with the person who upped sticks from the country in question and came to your school, completed the qualification and is now doing really well and has set up an interesting business. Yet some schools still fall into the trap of using unbelievable case studies that only show the positive aspects - where everything is "brilliant". And it comes across as an advert. What is much more effective is the 'warts and all' picture, because life simply isn't perfect.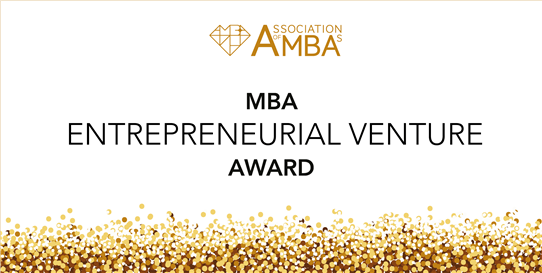 It was for the Association of MBA's MBA Entrepreneurial Venture Award finalists. As a judge for the award, I was fortunate enough to meet some fantastic contestants who demonstrated enormous levels of passion for their projects. I was impressed by not only the quality of the business ventures each candidate presented but also the way their respective MBAs had contributed to their success. So who were the MBA Entrepreneurial Venture Award finalists? Natalie Cartwright & Jake Tyler – IE Business School – Finn.ai Nikhil Hegde – Leeds University Business School – 6Degree Andrea Rinaldo – MIP Politecnico di Milano School of Management – XMetrics Laurence Fornari – Telcome Ecole de Management – Skylights Jaime Parodi Bardon & Manuel Azevedi Coutinho – The Lisbon MBA Catolica | Nova – VIABLE Michael O'Dwyer – UCD Michael Smurfit Graduate Business School – SwiftComply How their MBA's were key to their entrepreneurial success IE Business School MBA Natalie Cartwright met her co-founder of Finn.ai, Jake Tyler, on the IE Business School MBA Programme, where they benefited from participation in the Venture Lab (a practical business incubator designed to assist business start-ups).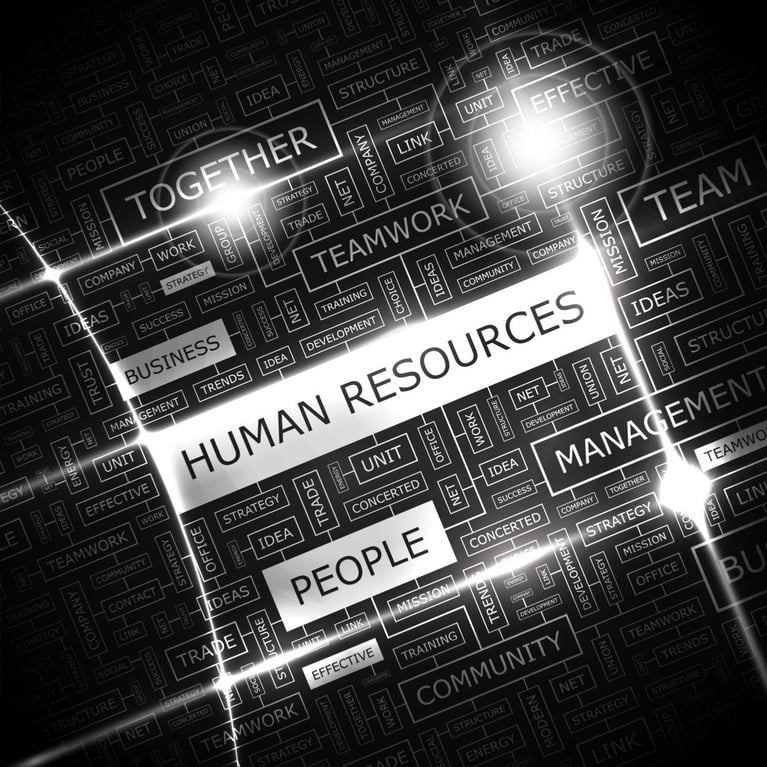 There are various stakeholders within a target company with whom it might be appropriate to discuss the topic of business education. Those in the C-suite, for example, are likely to take an interest in the training of their managers and executives. However, for the purpose of this post we are specifically looking at what is possibly the key group of stakeholders – HR.