Relationship building is key when it comes to gaining success in public relations – especially in the world of business schools.
Why?
To put it simply – it's all about trust and respect.
In order to achieve longstanding relationships with the world's leading business school and universities, a partnership based on trust and mutual respect must be formed, elevating the PR professional from being an 'expendable venture' to a trusted expert advisor.
How do you get those things?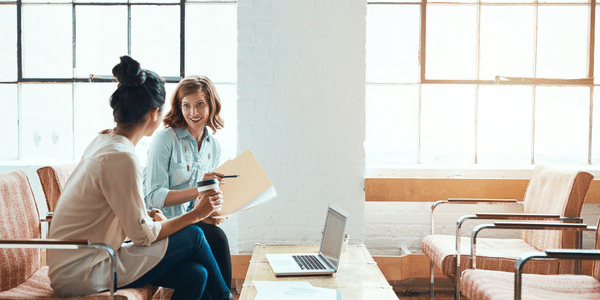 What must be acknowledged is the simple fact that gaining the trust and respect of your client will not be achieved over night – it takes a number of things:
It's vital that the client truly appreciates the level of expertise and media opportunities being sourced. The best way of demonstrating this, of course, is through results - that wealth of coverage your secure for the client, raising their profile.
However – what is arguably as important is ensuring that there is an effective line of communication between yourself and the client.
Communication is everything when looking to achieve trust from your business school or university. Through effective communication, you are not only able to truly demonstrate the level of expertise you, as the PR professional, have, but are also able to evidence how much you value their continued business.
Along with this, through keeping in consistent contact with your client, you will be able to instil trust into your relationship as – simply – you can keep your client in the loop, by making them aware of not only what you have achieved for them already, but also what you're working on at the moment.
Understanding your role
What must be understood – and I can't stress this enough – is that your clients are not simply paying for you to achieve results. Your role is not simply to go away, and only come back to your client once you have got them into the Financial Times. Your business school or university is paying for you to offer consultancy, fresh and out-of-the-box ideas, expert guidance, and a solution to their PR problems.
They want to know that you are as committed to their success as they are.
In short – they are seeking a partnership.
Results are a priority – of course. But simply achieving coverage for your clients should not be your sole focus. You should always be looking to instil further trust into your relationship by reassuring your clients of your high level of activity, and by emphasising they are more than just your many paying client – they are your partner.
Respect ensures continued trust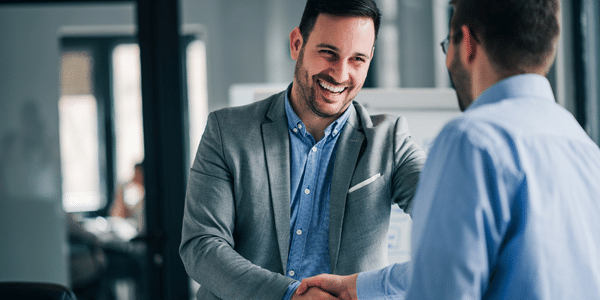 Along with garnering trust from your clients that you are as committed to their success as they are, it is essential that your business school or university has faith in your ability to do your job.
This then, is all about respect.
Once again, it must be noted that – obviously – the best way to garner respect, and therefore trust – is through results. Strong and frequent coverage for your business school or university will reinforce their trust and garner their respect.
But – that is easier said than done.
Even for top tier universities and schools, getting into trade publications and newspapers is challenging. This is why, after all, PR consultancies exist.
This, therefore, requires PR professionals to employ their expertise and skill to achieve the desired results for their client.
How is this done?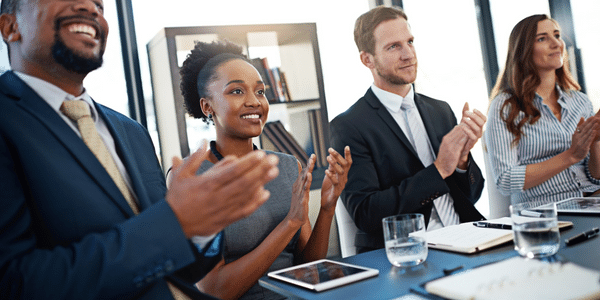 First things first – and I know I've mentioned it a fair amount so far but - you need to establish trust with the faculty at your business school or university, as it's their work that you are trying to push to the media.
The way in which you do this is by being able to effectively communicate their ground-breaking work to the relevant media, without degrading what they have worked tirelessly to produce. Media coverage is arguably worthless if it's at the expense of academic's work.
Notice that in the previous paragraph I used the adjective 'relevant' when mentioning the media. There is no point pushing academic work to publications that won't be interested – even if that publication is an international media outlet. There is more value in getting your academic's work into a trade publication with a readership that will truly value the work that has been done – even if it would be nice for your client to appear in the Economist or the Wall Street Journal.
This is when your expertise around, and understanding of, the media truly comes into play.
Flex your muscles
Along with demonstrating your expertise by achieving consistent and strong coverage, accomplished through effectively communicating research to the relevant media outlets, it is essential that you make your client aware of your wide-reaching contact list, and of the previous success you have had for them.
There are simple ways to do this; update social media, provide a presentation or a coverage book.
A coverage book will collate the success you have had for your clients, while simultaneously acknowledging the vast array of publications you have collaborated with. Two birds, one stone.
We'd love to show you our work and how a partnership with BlueSky Education could benefit you.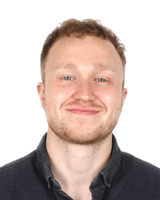 Author: Jonny Stone
Jonny is an Account Manager at BlueSky Education. Jonny offers impactful results using an evolving network of essential media contacts, from national newspapers like Forbes, The Guardian, the Financial Times and The Telegraph, to specific trade editors such as PIE News, QS Top Universities, We Are The City and University World News. He is committed to helping more ambitious institutions reach international media goals.