For many PR agencies, the instinct to run a firm that appeals to as many clients as possible through generalising their expertise is common. However, at BlueSky Education we believe that the most effective form of communications comes when you concentrate your efforts on defining your 'niche'. In other words, we think that it is important to become an expert in your chosen industry – and in our case, that is business education.
But how and why is it important to develop your niche? Below we outline how we achieved this.
Understanding industry trends and the local market
Becoming a trusted expert within your chosen sector relies heavily on understanding key media trends and the local market. Whether it is finance, sustainability, or design, each sector will have their pool of key publications that stakeholders will aspire to be featured in.
For business education, there is no doubt that universities and business schools will want to be featured in the top-tier national newspapers such as The Times and The Guardian, but our value lies in also understanding the more specialised trade media. This includes publications such as QS Top MBA, Business Because and AMBITION Magazine – to name a few. For higher education professionals to be featured in these sector specific outlets can be hugely beneficial in gaining exposure amongst their peers, attracting prospective students, and promoting the excellent initiatives and programmes at their institution.
Understanding key trends in business education helps us to quickly and effectively identify media opportunities for the business schools that we work with, and is key when working in a niche sector of PR and communications.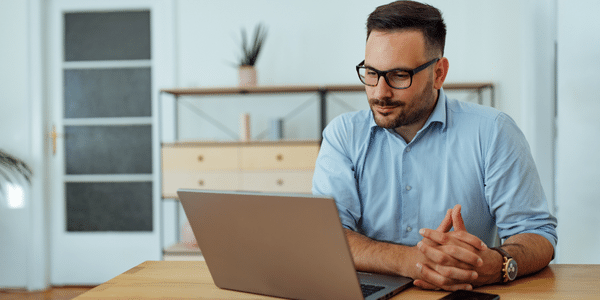 Getting to know journalists in your sector
In relation to the point above, working in a niche sector also means building strong relationships with key journalists. If done effectively, journalists will subsequently see you as a trusted contact when they are seeking comment or an interview from an academic professional.
Building relationships with key journalists takes time and patience, but when working within a niche sector it is crucial that you persevere so that you can get your stakeholders into their targeted media outlets. So learn what journalists care about and do your homework. Read their articles and look through their social media channels to see what topics your stakeholders may be able to comment on. It is also worth noting that journalists appreciate it when you send them story ideas and potential angles – this can lead to a wonderful opportunity to feature compelling stories if done effectively.
Building relationships with key journalists is a win-win situation when working in a niche sector of communications, and although it takes time, it is key to gaining media coverage in the more sector-specific outlets.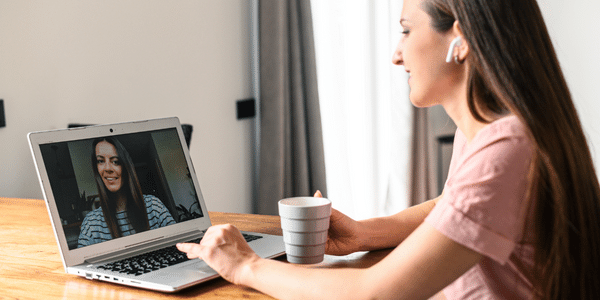 Regularly catch-up with your stakeholders to understand what they want to talk about
This may seem obvious, but regularly meeting your stakeholders, either on Zoom or in person is key when working in a niche sector of PR and communications. We learn a huge amount from the business schools we work with – this could be through talking to a professor about their new research paper, talking to a student about their new entrepreneurial venture, and of course speaking with the internal communications teams about their own PR goals and strategies for the school.
Likewise, we see our relationships with the universities and business schools we work with as highly collaborative, and we pride ourselves on being knowledgeable PR consultants for them when they have questions about the media and communications. This is why it is essential that you have frequent communication with your stakeholders, especially when working in a specific sector, so you can build a mutual understanding of what other people expect, to ultimately achieve the best results.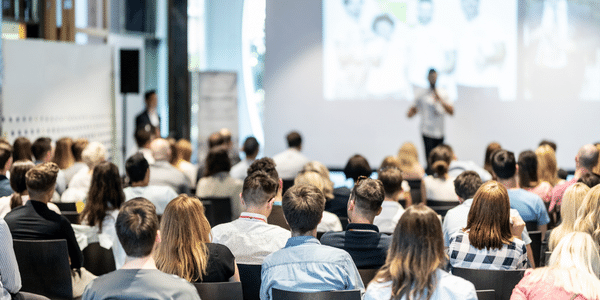 Be present in the community by attending relevant events and conferences
Networking is key when working in niche communications, and in a post-lockdown world, events and conferences are back and attendees are more enthusiastic than ever. After spending nearly two years showing your face on Zoom and attending online webinars, people are now attending face-to-face events again all over the world, providing an invaluable chance to meet other people within your chosen sector.
Within the business education sector, in-person events are a great way for us to not only meet other faculty members from business schools and universities, but also a chance for us to meet journalists and other leaders within the PR and communications industry. At BlueSky Education we find these events extremely beneficial for us to connect with people inside our sector– to share ideas and to build long-lasting working relationships.
These include events such as EFMD and AMBA conferences – to name a few, where we always strive to be present and meet fellow members of the business education community.
---
Defining your niche and developing your expertise within a specific sector isn't easy – it takes time and patience to become a valued expert within the PR and communications industry. However, by understanding your local market, building relationships with key media, and making yourself present with your stakeholders and indeed the wider community you work with, you can build long-term connections and develop your knowledge so that you stay not only relevant, but so you are always one step ahead in your area of niche communications.
---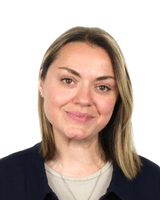 Author: Olivia Nieberg
Olivia is experienced in delivering targeted media visibility for her clients through her relationships with key journalists and editors, from important dedicated trade press such as Global Education Times, BusinessBecause, HR Director and Finance Monthly to major international media like The Financial Times, VICE and Forbes. This helps her to consistently understand trends in the media agenda and effectively capitalise on them for her clients.