When it comes to hiring a new agency to support your business school with external engagement, the criteria can be pretty specific. After all, commissioning this agency to work with you will be an investment of sorts. The funds you allocate to paying for external PR support will inevitably be diverted from – or at least unavailable to – other initiatives or ventures.
So, when choosing an agency, it's understandable that your school may want to be discerning. But should an agency's location matter in the decision-making process? In an increasingly globalised marketplace, where domestic media engagement alone simply isn't enough to compete with international competitors, is the office location of an agency really all that relevant?
In short – no. The bottom line is: if a PR agency commits to supporting your PR needs – and in doing so engaging with the markets that you want to succeed in – where that agency calls home really doesn't matter.
And yet, for some, the allure of a central London-based agency, for instance, is just too much to look beyond. But the point remains: it simply does not matter where that firm is located. London. Leeds. Leighton Buzzard. Long gone are the days of needing to be right in the heart of a major/capital city.
As schools look to break into new, overseas markets, and as the world of work continues to change post-pandemic, there are fewer and fewer reasons why being in a major city, such as London, matters all that much.
So, in an effort to deliver the final blow to the 'we need a London-based agency' myth, here are a few reasons why being central London-based doesn't matter to BlueSky.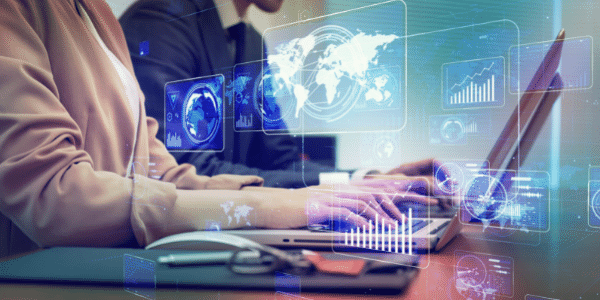 A global focus makes specific locations immaterial
Operating on a global level makes our specific location within the UK pretty irrelevant. As such, having worked with schools across Europe, North America and Eurasia, the need to have an 'EC' OR 'WC' postcode has never really carried much weight for us.
That's because, partnering with many overseas schools, and with much of our engagement with clients taking place via email or video chat, geographical proximity has never really been a gateway (or barrier) to success.
The best PRs only need a laptop, Wi-Fi and an idea. Being in touching distance of the FT offices or the WSJ's London Bureau is no guarantee of media coverage. It's about creating quality, newsworthy stories that align with your school's agenda – not renting a fancy office in Bank.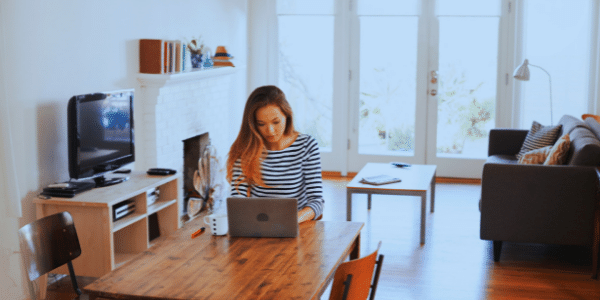 No one works in an office five days a week anymore
In a post-pandemic world: no one works in an office five days a week. BlueSky certainly doesn't.
Thanks to MS Teams and Zoom, the need to be in the office all of the time is simply no longer valid. And, inevitably, the knock-on effect of this shift towards home-based, or at least hybrid, working is that you simply cannot justify those pricey offices in central London when your staff will likely work from the dining room table three out of the five days each week.
And business schools aren't immune to this phenomenon. No, just like everybody else they too have shifted to hybrid models. So, London-based institution or not, if the faculty and staff are all operating from home that day, being a mere 10-minute walk away won't really give you much of a competitive advantage.
Long gone are the days of presenteeism. It's about results and output, not attendance. Proximity really does guarantee you nothing in a world already connected through technology.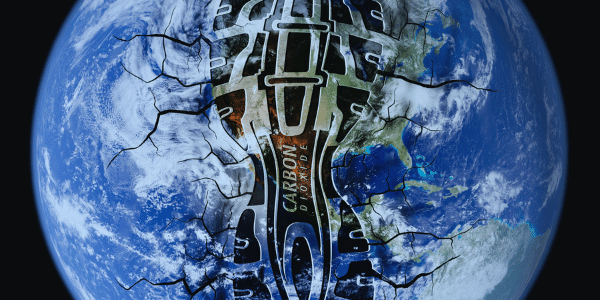 Minimising our carbon footprint is too important
At BlueSky, ensuring that we minimise our carbon footprint is paramount.
Aware of the small changes that we can make – such as limiting office attendance to lower our emissions from commuting to and from the office – that'll make a big difference to the planet, we work from home where possible.
As mentioned above, having a raft of international clients, and being able to touch base with all of them (including those based in the UK) via Zoom or MS Teams, allows for such a socially-conscious approach to work. But, for BlueSky, doing our part to tackle the climate crisis has always been of the utmost importance.
Luckily for us, there are few business schools out there that aren't already operating with a distinct awareness of the importance of sustainability. As such, our clients share the view that, where possible, operating from home is a great way to go. So, the need to be in central London has never been so unimportant in that regard.
---
When it comes to hiring a PR agency, making sure you choose the right firm for your business school really does matter. But where that agency is located simply doesn't. In a post-pandemic climate, in which hybrid working is the very much the new norm, and with a raft of international clients, all prepared to engage via Zoom – not forgetting the importance of limiting your carbon footprint where possible – having a conveniently-placed, central London-based office has most definitely been relegated to the 'luxury' category. And, soon enough, it'll be in the 'surplus to requirements' category.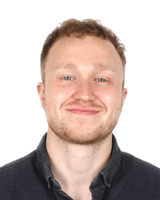 Author: Jonny Stone
Jonny is an Account Manager at BlueSky Education. Jonny offers impactful results using an evolving network of essential media contacts, from national newspapers like Forbes, The Guardian, the Financial Times and The Telegraph, to specific trade editors such as PIE News, QS Top Universities, We Are The City and University World News. He is committed to helping more ambitious institutions reach international media goals.