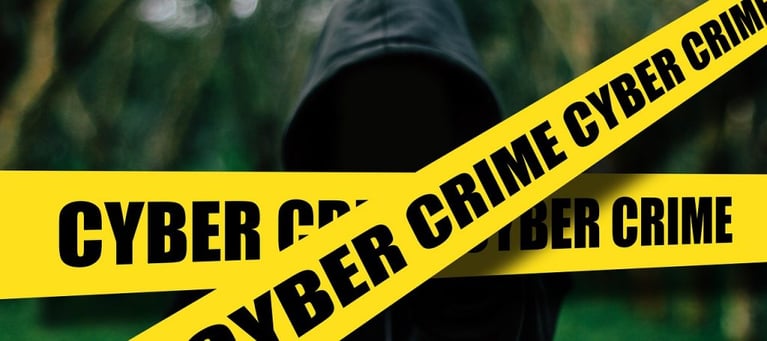 Getting in on the conversation is a well-trodden means to gain media coverage. This piggy-back method by responding or talking about key issues on the news agenda can be a highly productive. It can help to enhance reputation or credibility by showcasing the client's knowledge and expertise in fields at the centre of the news agenda. The list of subjects and content is almost endless and can range across a multitude of issues in the news, from leadership and organisational change to cyber-crime and whether robots are taking over from us. To achieve results and get the opinions out there in time does depend on knowing your business school or organisation's faculty or experts, so that the response is in time. The news agenda is fast moving. What is news in the morning may have passed by once the afternoon has arrived. It could be around leadership Certainly at the time of Donald Trump's election there was an opportunity to voice reaction. Andy comment or insights had to be new and different and from an acknowledged expert in that field. Leadership is one theme that repeatedly raises its head. Anything from politicians to football managers. How an issue could have been handled to achieve improved results, or it could be the psychological approach or the impact to the decisions leaders have made. The scope is considerable. Change management Organisations are regularly in the midst of change or reorganisation programmes. It could be there is a news story on this issue. Most business schools are likely to have experts or research around this to allow them to be presented for interview or comment. Cyber-crime We've seen recently the impact cyber-crime can have on the National Health Service in the UK and other organisations around the world. This offered the opportunity to put forward relevant experts. But as I mentioned before what they are going to say has to have the 'wow factor'. Artificial Intelligence With the rise in technology other issues that regularly on the radar are Artificial Intelligence and robotics. Are we being taken over or will man still have a job to do? Only today there was a news story on this and I've been able to connect one of our client's professors to this very subject. He assures us, we (that is us humans) will still be needed. Sustainability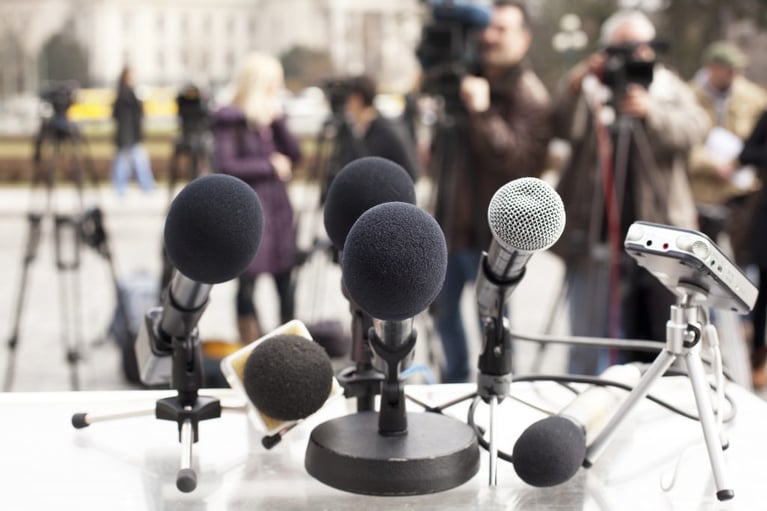 When you step into the role of media spokesperson, it is full of challenges and pitfalls that could prove costly. But rather than viewing the dangers, it should be seen as the land of opportunity that can take your organisation forward to enhance its brand and reputation. Press and broadcast coverage in the media is one of the most powerful ways to build your professional reputation—and showcase your organisation. What makes an effective media spokesperson? It is crucial that you know your organisation, exactly what it does and how. You need to know your people and who are the experts that you may need to work with quickly when that call from the media arrives. You need to know the media that are most important to your organisation and to proactively build a relationship with them, so that you are able to get the best out of the good stories as well as the bad. A key attribute that is important is to be cool under pressure. When that media call arrives on a difficult issue, keep to the company script and don't waiver - realise that any slip could be interpreted the wrong way. Responding at speed is essential. If you get a reputation for quick and helpful answers you'll soon gain the reputation for being that 'go to' person. As much as gaining first-class coverage, it can also be the means to nip in the bud a crisis situation. If there is a crisis, you need to strike a balance of honesty and being economical with the truth. One water company chose to hide a chemical infusion into its supply and met with an almighty court case, while another in a similar situation was upbeat, positive and honest about the situation to let the public know quickly so that preventative measures could be taken. That is a valuable approach to take.
How to get buy-in from faculty Firstly, to get buy-in from faculty, it's about building a relationship. It could be by meeting up with them formally or in a social context. Hear something they say in a lecture to develop into an article, use content from a book they've written, or spot a subject in the news that resonates with their sphere.