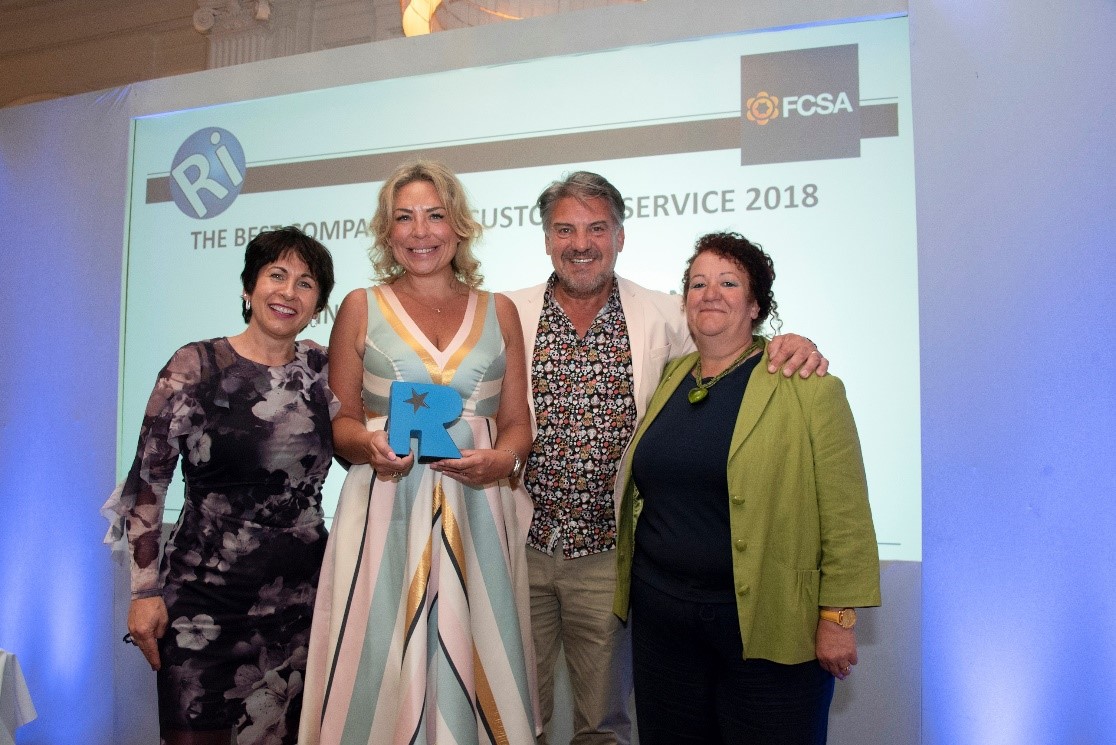 6CATS International is the leading contractor management supplier providing compliant solutions in more than 70 countries across Europe, the Middle East and Africa.
What we did for them
In April 2018, 6CATS International was shortlisted for 'Best Company for Customer Service' at the prestigious Recruitment International Supplier Awards. Alongside existing PR, content marketing and organic social media activity, the team wanted to maximise awareness of the award nomination amongst their core audience of recruitment and contracting professionals and increase the number of online votes submitted.
BlueSky advised 6CATS that with the decline of organic reach across social media, the most cost-effective method to meet these objectives would be to produce paid Facebook posts which targeted both audiences.
The results
Using a modest double-digit trial budget agreed by our client, the sponsored Facebook posts produced some fantastic results over a three day period. Collectively they:
Reached 23,000 unique users
Generated over 74,800 impressions – ensuring that both recruiters and contractors were exposed to the relevant sponsored post at least twice
Resulted in over 220 link clicks to the landing page for vote submissions
Had a total cost per click of just 13p – far below the average CPC value of 24p
And, most importantly for our client, 6CATS International walked away with the Recruitment International Supplier Award for 'Best Company for Customer Service'.
What they said
"BlueSky PR has been an integral part of the 6CATS team for a number of years and their support growing our social media presence has been hugely valuable. Being able to trust the team with our online communication and provide the guidance we need to benefit from paid social media campaigns has certainly had a positive impact on our brand" - Graham Palfery-Smith, Chairman of 6CATS International